Tech Will Save Us debuts Future Inventor subscription box
Posted on

9th May 2019
By

Billy Langsworthy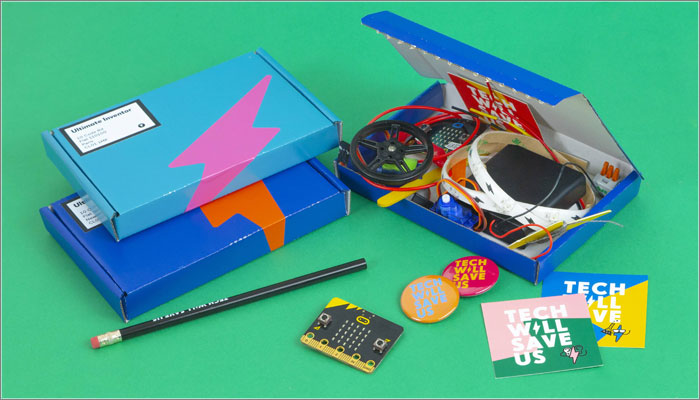 Tech Was Save Us has launched its first subscription box in the form of the Future Inventor Box.
Launching soon at £14.99 a month, the Future Inventor Box will look to inspire kids with 12 months of activities about the tech that will shape the future.
Set to make an appearance across the 12 months include the BBC micro:bit, a AI-infused robot pet, an interactive football game, self driving cars and renewable energy inventions.
For more on the new subscription box, click here