TechUp to showcase launches from the likes of Hasbro, Mattel and Bandai Namco at CES 2020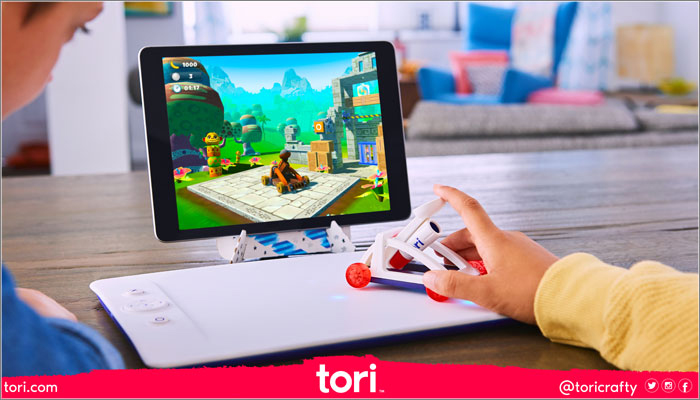 TechUp, a curated service designed by Toyology's Peter Jenkinson and Collabsco's Valerie Vacante, will be showcasing a raft of new tech toys at CES this week, as well as curating several conference sessions.
The firm is partnering with Living in Digital Times to host sessions at the Kids and Family Tech Summit, taking place on January 9th 2020.
Vacante will be chairing the discussion, The Future of Play, Gaming and Immersive Entertainment, featuring Mattel's Chris Down, Intellivision's Tommy Tallarico and Virsix Games' Zai Ortiz.
Elsewhere, Jenkinson will host the discussion, Toys R Us & ASTRA Fireside Chat, featuring Toys R Us USA's David Di Bene and ASTRA's own Kimberly Mosley.
"We are excited about jumping into a new decade and bringing together some of the most forward thinking leaders creating the future of toys, gaming and immersive entertainment," said TechUp's Valerie Vacante.
TechUp will also be showcasing a range of products at the show from companies including BANDAI NAMCO Entertainment's tori, Virsix Games' St Noire, Hasbro's Lightsaber Academy and D-O Interactive Droid, Mattel's Hot Wheels id, Intellivision Entertainment's Amico, Pressure Games' Countdown, Move38's Blinks and Chicken Waffle's Blazer League VR game.
"TechUp is looking forward to uncovering a smorgasbord of technology to mark our embarkation into the 20s," said TechUp's Peter Jenkinson.
—–
To stay in the loop with the latest news, interviews and features from the world of toy and game design, sign up to our weekly newsletter here