The NPD Group rebrands as Circana following IRI merger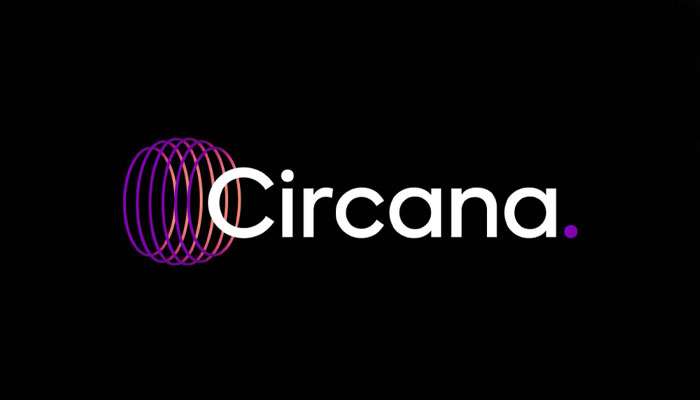 Following the merger of The NPD Group and Information Resources Inc in August 2022, the combined company has a fresh name and brand identity in Circana.
"We are proud to begin this new chapter together as Circana, a name that conveys our 360-degree, full-circle understanding of the consumer and market, and our unique ability to bring clients a complete view of the consumer, store and wallet," said Kirk Perry, president and chief executive officer, Circana.
"In today's dynamic global retail and media environment, our value proposition has never been stronger. Circana is undeniably best positioned to advise the world's leading brands and retailers across almost every industry on how to identify opportunity, ignite innovation and grow well into the future."
Circana tracks millions of products spanning over 2,000 categories across more than 500,000 stores in 20 countries.
Tod Johnson, chairman of Circana's board of directors, added: "The combination of IRI and NPD created a category of one. In the months since the merger, we have demonstrated — for our clients and for our team — the immense value of bringing our firms together.
"Moving forward with a unified name and brand signifies that Circana is committed to delivering on the full value of our powerful combination for all of our stakeholders, with a relentless focus on innovation and growth."
The Circana brand was created in partnership with global brand consulting firm Landor & Fitch.
–
To stay in the loop with the latest news, interviews and features from the world of toy and game design, sign up to our weekly newsletter here