The Op joins Mojo Pitch 2023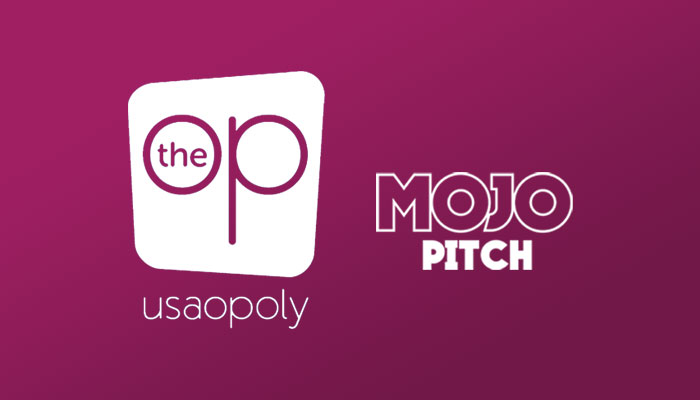 Game designers will be able to pitch concepts to The Op at this year's Mojo Pitch.
Forming part of this year's Play Creators Festival, the live Mojo Pitch event will take place on Thursday, June 29th at London's Stamford Bridge Stadium.
The Op will also be involved in the Virtual Mojo Pitch event, taking place digitally across July 11th, 12th and 13th.
Both the live and virtual Mojo Pitch events will welcome inventors, invention studios and design agencies as they pitch exciting new toy and game concepts to a range of companies, each on the lookout for new products.
"We are thrilled to announce that The Op is going to be in London this summer for the in-person Mojo Pitch and Play Creators Festival," said Tony Serebriany, Senior Director of Inventor Relations and International Sales at The Op.
"We are excited to be back with this exceptional community of industry professionals, colleagues and friends. The Mojo Nation team works hard to put on an event that brings together both sides of this passionate community – the designers and inventors and the publishers and manufacturers – both of which are dedicated to play and creating toys and games that help to foster rich, lasting memories for people around the world."
If you're a solo inventor, invention house or design agency that would like book in a meeting with The Op at this year's Mojo Pitch, email Mojo's Billy Langsworthy on billy@mojo-nation.com.
If you're a company that would like to join The Op in meeting with inventors at the Mojo Pitch, email Mojo's Adam Butler at adam@mojo-nation.com.
–
To stay in the loop with the latest news, interviews and features from the world of toy and game design, sign up to our weekly newsletter here