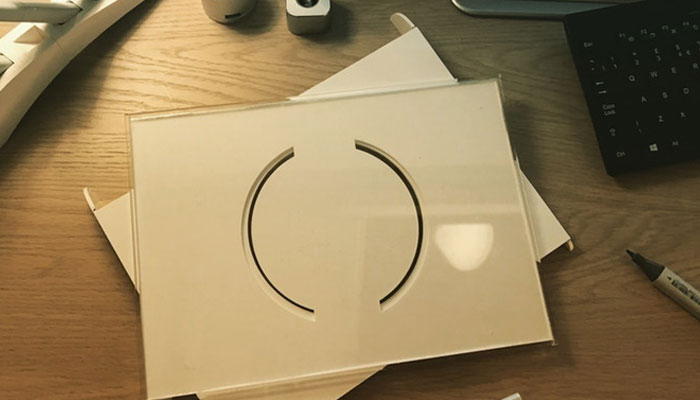 Helm, a 360° rotating drawing board for product designers, has landed on Kickstarter.
Created by the team at design agency Thinkbot, Helm looks to help product designers avoid RSI and better express and perform their creative processes.
"I have always found my posture and position changing when sketching at a desk whilst sat down," said Thinkbot founder Thomas Quigley.
"Bent over my paper on the desk, constantly rotating my paper (art board) to gain a better drawing angle, creasing the paper whilst rotating it, smudging my work and that dreaded curl that can appear in the corner of you paper. I decided I needed a solution. I could not find a drawing board that allowed me to rotate my art board without losing sketch control, and so Helm was born."
Check out the Kickstarter campaign here or watch the campaign video below: