TJ Morrison on So Sound's ever-growing presence in the world of toy design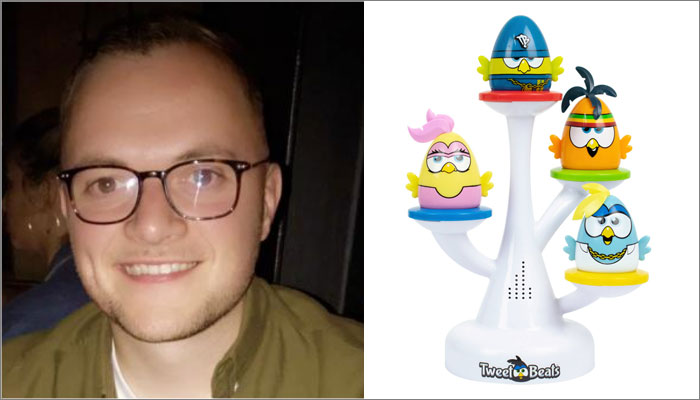 Since launching back in 2002, So Sound has become known for products that boast quality design, innovative technology and, as the name suggests, crisp audio.
Founded by Doug Morrison, So Sound initially focused on audio and electronic design, but in recent years has established itself as a key player in world of toy design, with clients spanning the likes of Hasbro, TOMY and Fisher-Price and recent success stories including the music-making Tweet Beats play-set.
We caught up So Sound's TJ Morrison to learn more about the studio's evolution in the world of toy design, and how collaboration helps to fuel the team's creativity.

What was your experience in the world of toy design, pre-So Sound?
So Sound is my dad's (Doug Morrison), company which he started in 2002, however he has been in the toy industry since the early Eighties. I was lucky enough to grow up in the industry and was even involved in some products via some voice over and gameplay testing as a child. So, I guess my first experience of the world of toy design was as a child!
How did So Sound come about?
So Sound started when my dad and his business partners at his first firm – Radical Technology – parted ways. Two of the directors went away from the industry and So Sound was born.
How would you sum up So Sound's approach to toy design? Is there one element that unites everything that you guys create?
We've always emphasised innovation with technology in our concepts. The love for tech at So Sound is routed from the late Eighties when my dad worked on products using Texas Instruments speech chips.
We strive to get the most gameplay out of low-cost technology so that tech toys can be accessible to children from all backgrounds and all ages. Another key aim of ours is to combine technology and mechanisms to maximise interactivity with toys. We always try to find solutions for mechanisms and technology working together, and create them with crisp audio too!
What is the biggest change to how So Sound works today compared to when the firm first launched?
When the company first launched, we were mostly focused towards audio and electronic design. We have always had our own recording studios for voiceover, music composition and sound effect creation. We initially localised products into six to eight different languages, however today we have localised in 40 different languages. We are very proud that our work has been heard in many, many languages!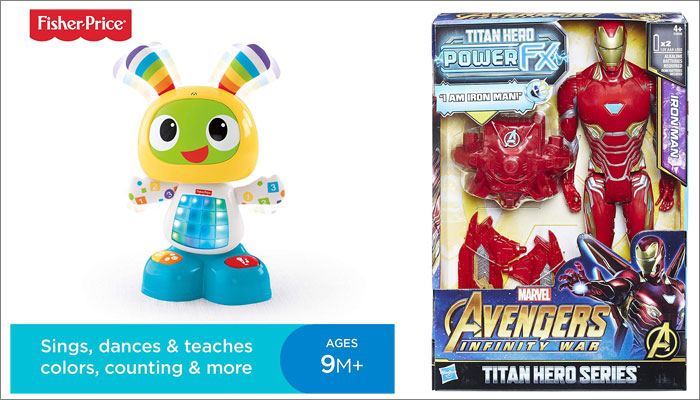 So Sound did a lot of invention in our early days and then slowed down on invention due to vendor work taking over, particularly on the audio side. However, we worked with Fuse on some tech solutions for a few of their concepts and partnered up with them on a concept, which sparked our love for invention again!
In 2017 we hired Rob Earl-Ocran, who was already successful on the invention scene and a well-known solo inventor. Hiring Rob meant we added invention and product design to our technology and audio departments. Rob's innovative spirit, enthusiasm and energy for design and invention has really helped bring So Sound into the world of toy invention in a really exciting way!

How has the last 12 months been for So Sound?
The last 12 months have been great. We are regularly working with our oldest and dearest clients and have created new relationships with new clients. The diversity of audio work combined with our invention and product design work has been really rewarding for us to work on as a team – much of which I can't go into detail on, of course!
How does the So Sound team stay creative?
We really emphasise teamwork with our creative teams, and that accounts for both the invention and audio sides of the business. We stay creative by making sure to collaborate as a team to get the best output. We do a lot of ideation as a group and everyone has the opportunity to share ideas, which really helps to ensure a diverse portfolio.