Tom Vasel, Tim Walsh and Phil Orbanes to appear at 36th annual AGPI Convention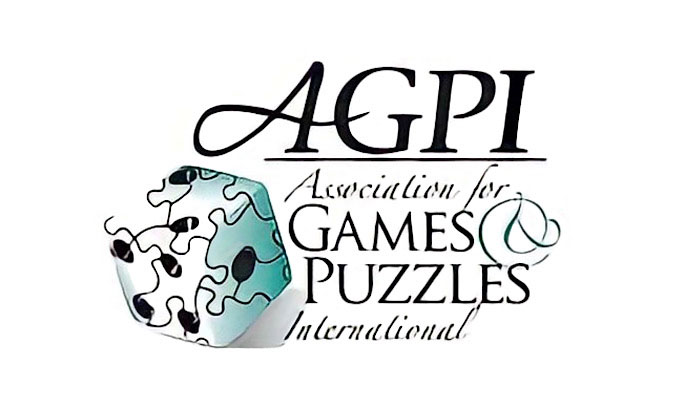 Taking place from April 20th to 23rd at the West Palm Beach Hotel, Florida, this year's AGPI convention will welcome guests including podcaster Tom Vasel, inventor and author Tim Walsh, and master of all things Monopoly, Phil Orbanes.
"As we approach our second post-Covid annual convention, we're looking forward to a packed event," said organiser Bob Finn.
"It will be an honour to welcome to the stage authors Tim Walsh and Phil Orbanes. Our other speakers include Doug Harris, Biff Pettingill, Joe Angiolillo – and Justine Jacobson from Restoration Games. We're also looking forward to welcoming this year's AGPI award winner, Tom Vasel. Tom began publishing board game reviews in 2002, and has now rated more than 7000 games and expansions."
The AGPI is the world's foremost organisation dedicated to the collection and preservation of games and puzzles. Originally known as the American Game Collectors Association, the organization's 1999 name change reflected the broadened scope of its nature and mission.
Throughout the convention, activities include an escape room, game playing, puzzle solving, swapping, shopping and a yacht cruise. There will also be excursions to the Puzzle8 factory and the Silver Ball Museum – home to an impressive collection of antique pinball machines.
Take a look at the full schedule here: http://www.gamesandpuzzles.org/emags/Quarterly/pdf/AGPIV6N4.pdf
–
To stay in the loop with the latest news, interviews and features from the world of toy and game design, sign up to our weekly newsletter here