The Toy Association details virtual showrooms for Toy Fair Everywhere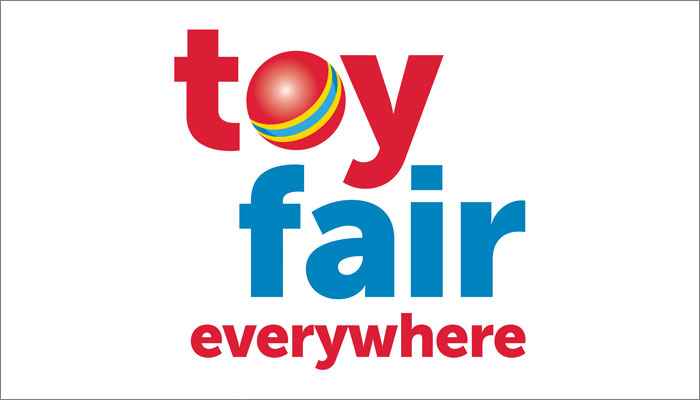 The Toy Association's Toy Fair Everywhere platform will allow virtual showrooms to be customised and reinvented for each of the initiative's three market week events.
"Toy Fair Everywhere is poised to help industry stakeholders refocus, retrench, and rebound to position their business for success in Q4," said Marian Bossard, executive vice president of global market events at The Toy Association.
"Recognising the level of uncertainty that the COVID-19 pandemic has brought with it, Toy Fair Everywhere seeks, to the best of its ability, to recreate the experiences that have long made Toy Fair live events memorable and valuable to stakeholders."
Dates for Toy Fair Everwhere are as follows:
July 13th to 19th
August 17th to 23rd
September 14th to 20th
Rates are as follows:
To participate in all three Toy Fair Everywhere market weeks: $650
To participate in two Toy Fair Everywhere market weeks (August and September only): $500
"With Toy Fair Everywhere, brands will have the opportunity to pick up the pace on conversations with their existing customers and reach out to all those prospects gathered at events in the early part of the year," added Bossard.
"It also provides the opportunity for manufacturers to easily connect with stores looking to fill shelves, notify them of product and shipping availability, and address any shortages that the current business environment may have created."
The Toy Association plans to allow showrooms to begin opening on May 25th.
Demonstration sessions will be scheduled in the coming weeks to provide exhibitors with more information.
Interested parties can contact Simon Yung (companies A-M) and Leigh Carleu (companies N-Z) to learn more.
—-
To stay in the loop with the latest news, interviews and features from the world of toy and game design, sign up to our weekly newsletter here