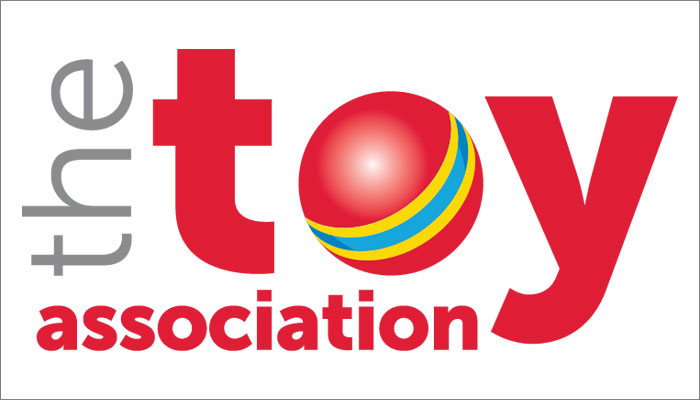 As part of its ongoing commitment to support and foster growth within the global toy inventor and designer community, The Toy Association has formed a new Creative Factor Advisory Board made up of innovators and experts across a range of creative fields. 
The advisory board will be tasked with growing The Toy Association's educational programming, events, and resources for toy inventors, designers, and entrepreneurs, starting with the "Creative Factor" educational sessions that are held annually at the North American International Toy Fair in New York City.
Now entering its 16th year, Creative Factor was co-founded by Brett Klisch, creative director at Peru Meridian Studios, who led the program over the years and continues to develop inspiring educational and experiential content for attendees.
At Toy Fair 2019, Creative Factor will have an even more visible presence and feature an expanded line-up of content presented by experts across a wide range of disciplines.
"Creative professionals are the lifeblood of the toy community, and as such, we are proud to announce the formation of this advisory board as we evolve and grow our offerings to all facets of the creative community," said Marian Bossard, executive vice president of global market events at The Toy Association.
"With the expansion of the Creative Factor brand, our goal is to provide inventors, designers, and entrepreneurs with the tools they need to succeed in a very competitive and fast-paced landscape."
The advisory board is made up of the following individuals:
Brett Klisch, co-founder of Creative Factor and creative director at Peru Meridian Studios, a design and manufacturing firm that works with independent designers and startups as well as some of the biggest companies in the toy industry.
Robin Raskin, founder of Living in Digital Times, a team of technophiles who bring together top experts and the latest innovations to look at the intersection of lifestyle and technology at conferences and events.
Warren Tuttle, president of the United Inventors Association Board of Directors, a national nonprofit organization dedicated to inventor education, marketplace access, and advocacy.
Billy Langsworthy, co-founder of Mojo Nation in the UK, which supports and celebrates the work done by the toy inventor and designer community.
Matt Nuccio, owner of Design Edge, a toy and game development, marketing, manufacturing, inventing, and consulting agency.
More information about Creative Factor's new programming and events will be shared in the coming months.