From toy to brand: the power of licensing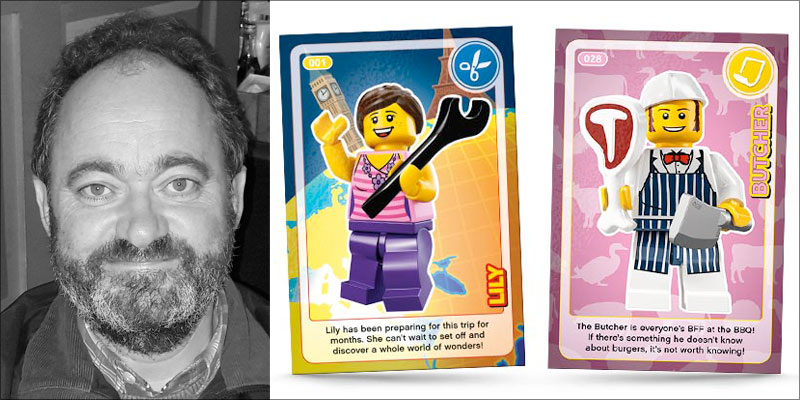 The toy and licensing markets have always been close companions.
When scanning the latest toy ranges on retail shelves, it's easy to think that this is a one way relationship – licensing companies selling rights to toy companies to create the 'next big thing'. Certainly in categories such as pre-school and pocket money collectables, licensed products are the dominant presence.
To an extent, this reliance on licensed ranges can stifle innovation but licensing companies, and toy firms who use licences, have got much better at making better licensed toys – toys that actually use and represent the licensed brand well.
However, it's worth reflecting beyond this aspect of the relationship. There is more to consider, especially if you are in the business of creating new toys and games.
As you are thinking through your new ideas, you should be thinking about your toy or game in terms of its potential beyond the toy aisle. Your mindset should be that as well as creating successful toys and games, you should be thinking in terms of creating a brand that can be leveraged further through licensing activities.
However, it should be acknowledged that be a success in licensing, you have to first be a hit in your hometown. In today's ultra competitive licensing market, no one is looking to license the 'next big thing' before it is the next big thing, but you need to future-proof your Intellectual Property for future success.
This means looking closely at all aspects of the development process including the game play, the brand identity, the packaging but also other areas that are often overlooked such as brand protection, trademarking and the correct assignments from contributors.
It is important that you give yourself as much potential for future licensing developments as possible and reduce any risk of future issues that might restrict your growth. In development terms, you might be able to make a minor adjustment that could open up other future opportunities and you might want to consider the international potential of your concept as well. It is better to have a brand that can travel in licensing terms.
Most successful licensing campaigns are built on consumer demand. A licensing programme generally follows a set pattern of development, with the first licensed products associated with a brand being those that are the closest to the mother brand.
For example, in our brand licensing work on Britvic Soft Drinks like R Whites and Fruit Shoot, the first products we licensed were frozen ice lollies – in simple terms 'frozen refreshments'. These are products that build on the core brand equity.
The toy brand to licensing brand is a well trodden path.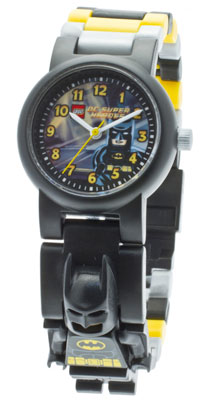 One of the most successful brand's in licensing at the moment is LEGO. Think about products such as LEGO watches – these are developed under license and lean heavily on LEGO's brand equity and play patterns. The first LEGO watches relied heavily on the 'build and construct' element of the brand.
Licensing is not just confined to products though. Sainsbury's is currently using LEGO trading cards as part of a loyalty programme to encourage more spend by consumers in store.
Other brands such as Monopoly have had tremendous success in licensing. Think about the long running McDonald's promotion that features the Monopoly characters, brand and game play. Monopoly has also featured in other game related products under license, such as National Lottery scratch cards.
Third party licensees are not just looking for rights from the board game category – McDonald's is currently running a Happy Meal programme using the Nerf licence with small format Nerf toys featuring as the Happy Meal toys. Nerf has also featured in the pet toy aisles through a licensing partnership.
When developing your next toy and game try to think bigger picture. Imagine where else your idea might travel licensing wise. Licensing can add value to Intellectual Property, it can help extend a brand's lifecycle and create new platforms for consumer communication.
Ian Downes is director at Start Licensing, an independent brand licensing agency.
Save
Save