Toys, games and New Designers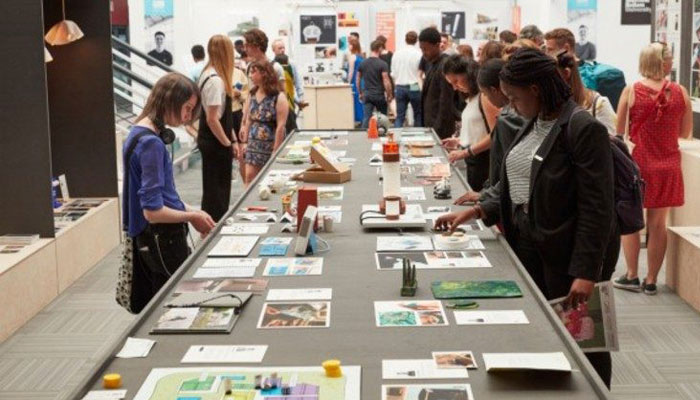 Over the past two weeks, the New Designers show has presented the work of graduate design talent from 200 university design courses across the UK.
We headed to the show – hosted at London's Business Design Centre – to see what this year's crop of design rising stars had been creating, and below we've gathered some of the most interesting toy and game concepts at the show.
Growth Garden designed by Sophie Lazenby
Growth Garden is a play therapy game aimed at facilitating conversations around difficult topics like loss and change. Sophie has a passion for play and will soon be a familiar face in the industry having just joined Fuse as a Junior Toy Inventor.
Contact: sophielazenby@btinternet.com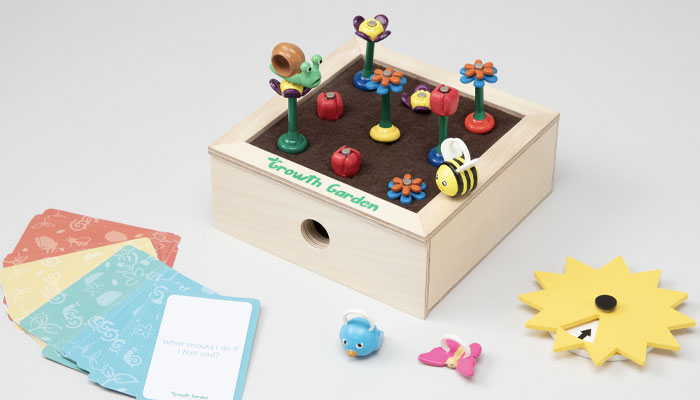 Mix'ems designed by Jody Stewart
Mix'ems are a series of collectible, customisable characters for children, made from recycled ocean plastic. Each Mix'em comes with four different accessories that are interchangeable between characters.
Contact: justanotherstewart@outlook.com
Website: https://justanotherstewart.myportfolio.com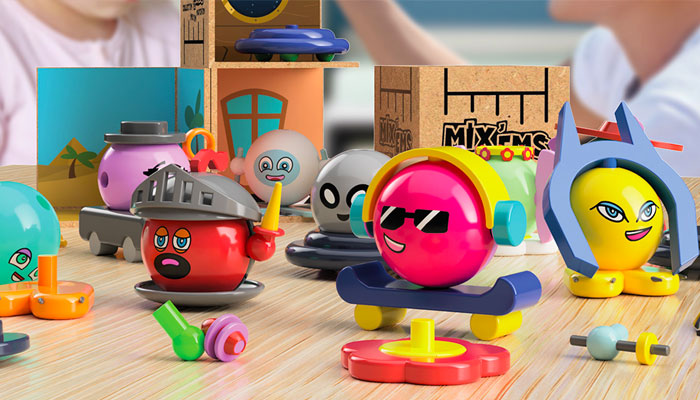 Entangle designed by Katie Holt
Entangle is a gaming system combining the analogue and digital, utilising existing lights and speakers in the home to enhance gameplay and create an immersive experience. The gameboards use conductive ink to locate pieces. This information is relayed to a SmartHub, which processes the data and sends signals to lights and speakers in the room so that the atmosphere can be intensified. For example, by dimming the lights and speeding up background music at key moments in gameplay.
Contact: ktholt@btinternet.com
Portfolio: https://issuu.com/katieholt400/docs/katie_holt_portfolio_2022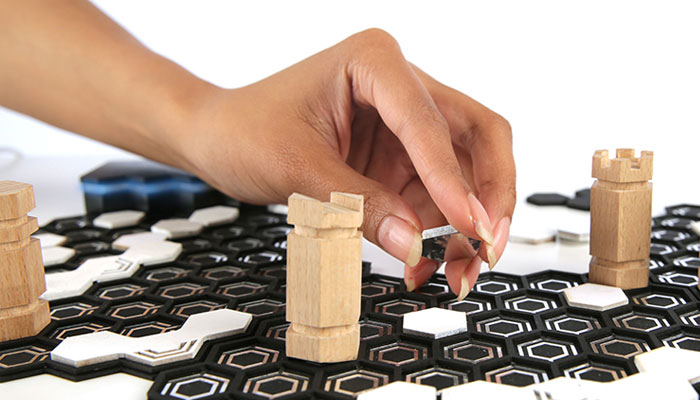 Theo designed by Ioana Saioc
Theo is a smart ball and speaker toy that provides kids with exciting tennis-themed games.
Contact: ioanasaioc@gmail.com
Website: https://ioanasaioc.pb.design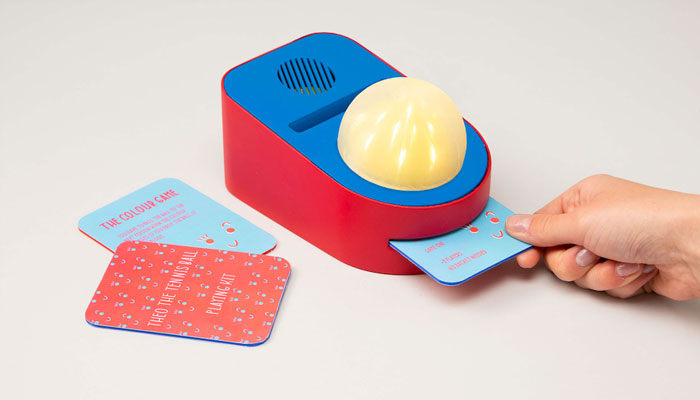 Riley the Reading Monster designed by Chloe McCourt
Riley The Reading Monster is an interactive toy for three to six-year-old's, aimed at helping them learning phonics to better read independently in the home. Kids push tiles into Riley's mouth to trigger sounds that teach them how to pronounce each character.
Contact: chloemccourt@gmail.com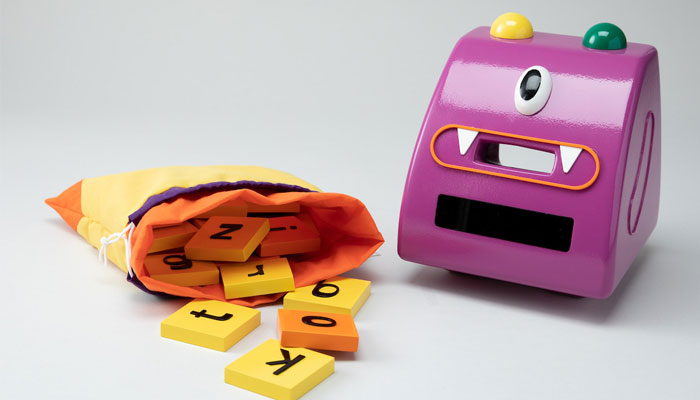 Wyld Tales designed by Emily Lewis
Wyld Tales is a tile flipping board game designed to teach conversational skills, set in a magical world. Players travel across an ever-shrinking map, flipping tiles, answering questions and scoring points by collecting mythical artefacts called ATCHOOs.
Contact: mechmouseling2015@gmail.com
Website: https://mechmouseling2015.wixsite.com/designart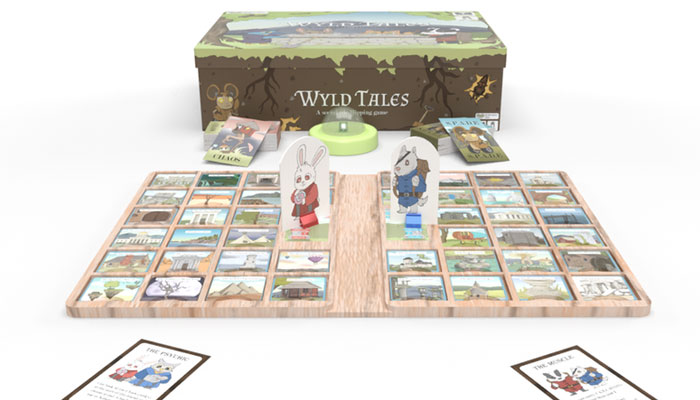 –
To stay in the loop with the latest news, interviews and features from the world of toy and game design, sign up to our weekly newsletter here