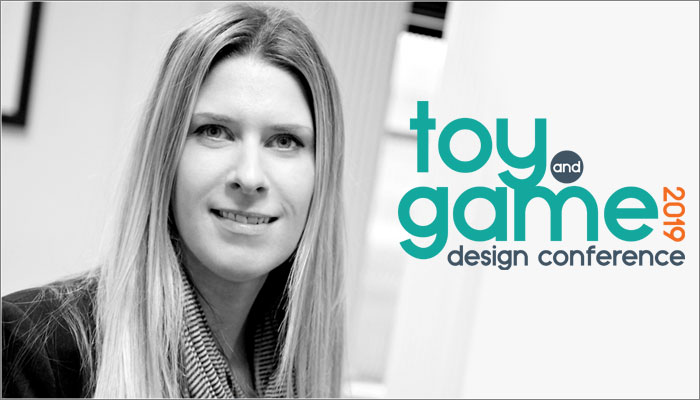 Trend Bible's Joanna Feeley is set to shed light on the key trends influencing the future of play at this year's Toy and Game Design Conference.
Taking place at London's Stamford Bridge Stadium on Monday, September 2nd, the Toy and Game Design Conference unities the industry's creator community for a day of inspiring talks around creativity, design and play.
As founder and CEO of futures agency Trend Bible, Feeley advises some of the world's most recognised retailers, brands and organisations, helping them to understand what life at home will be like in the future.
In her session at the Conference, Feeley will be sharing the firm's key insights into the fundamental shifts on family life at home, and how that impacts coming trends for the toy and games industry.
"We work with a whole host of toy and games companies helping them understand how the broader social and cultural trends translate into the world of play and learning, so I'm really pleased to be able to share some insights with the audience at the Toy and Game Design Conference," said Feeley.
"I'll be sharing two big picture trends –The Cult of Busy and Conveniently Conscious – and the impact of these on consumer behaviours in the Toys and Games market.
To book your ticket to this year's Toy and Game Design Conference, or learn more about the event, head to: www.toyandgamedesignconference.com