From Trivial Pursuit to Pictionary and PlayMonster: industry legend Richard Gill talks shop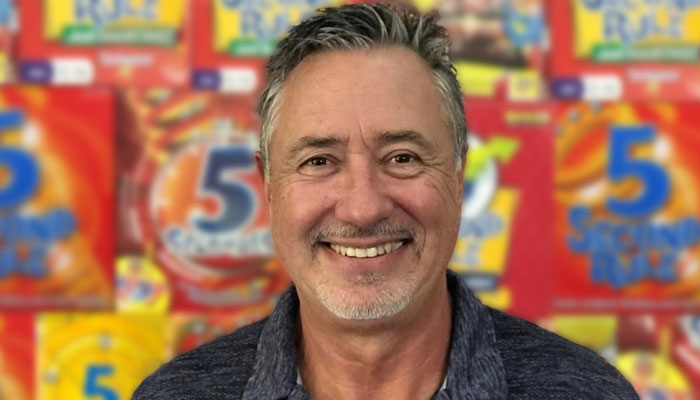 Richard… I don't know why we didn't pull out the chair for you sooner! But welcome. To start, what was your favourite toy growing up?
Tough one to start out Deej! Looking back at old family photos, it has to be LEGO… Back when LEGO was just coloured bricks and ton of imagination! My other favourites were two games: Formula One and Escape from Colditz.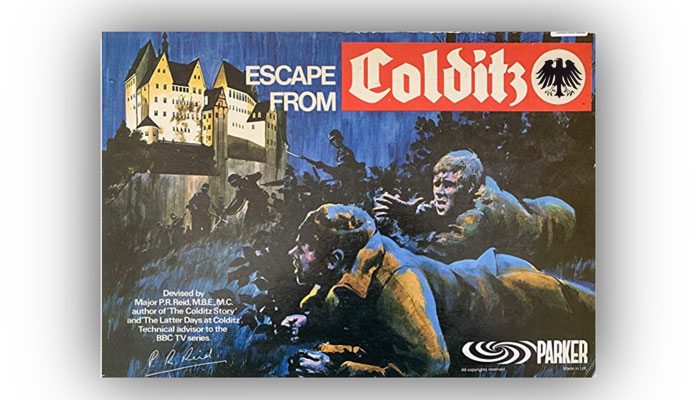 Escape from Colditz! A corker; great story behind it too. And with the LEGO, what kind of thing did you build?
I built a lot of multi-coloured space ships. I think I fancied myself as a bit of an astronaut! I was – and still am a huge fan of Gerry Andersons Thunderbirds and made several attempts at T1 and T4! My tins of LEGO were passed down to my sister's kids and will, I hope, make it to the next generation in the coming years!
Lovely stuff! I did see somebody raising support for a LEGO Ideas Thunderbirds recently. Actually, I'll link to that; somebody somewhere will appreciate the plug! And when did you start to look at games with a more serious eye?
Actually, games became a fascination with me when I "inherited" the role of Christmas game organiser from my uncle! I was ten or so years old… We always had big, traditional gatherings each Christmas – 15 or more folks, all ages.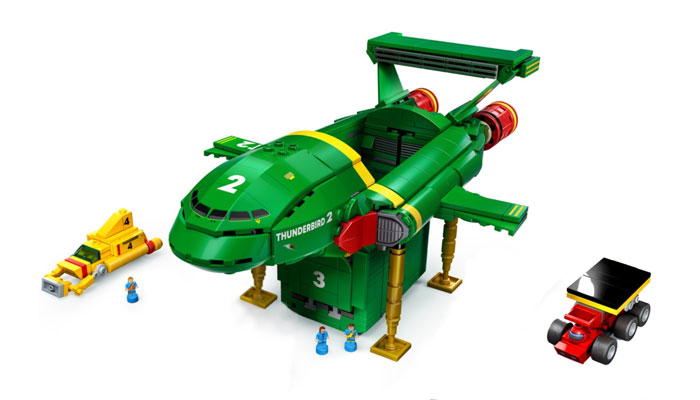 Gosh, that's quite a tall order! What kind of games did you organise?
All sorts! I created games like 'guess the sound', 'identify the movie music', 'guess the celebrity picture' for years! I was never thinking for one moment I'd have a career in the toy industry one day.
As I recall, your first real foray into the industry was through Trivial Pursuit. How did that come about?
One of these days, I'll have to write my book – but luck played a huge part in my success! In short, I was a part owner of a small packaging company in the east end of London called Coutts Packaging. One of our sidelines was making traditional game boards for the likes of Gibson Games and Games Workshop. Anyway, a competitor recommended us to a new start up who had a license for a new game: Trivial Pursuit. We took the initial order and managed to make our first-ever four-fold game boards – not very well though, sadly: they were rejected by QC upon delivery!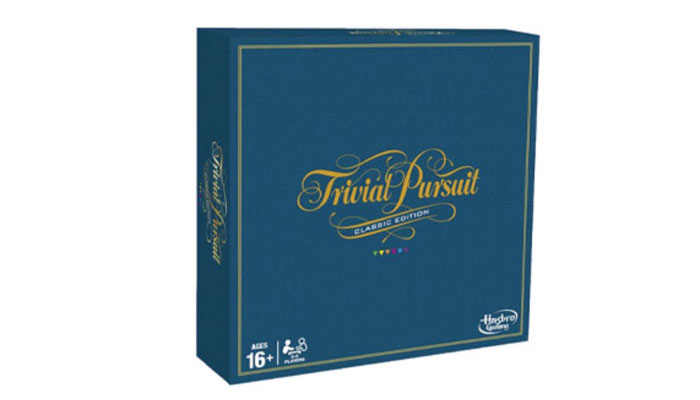 Is that right? They weren't terrific?
No, not good at all. So the problem landed on my desk, and I ended up spending two weekends in a freezing cold warehouse with John Pryke – the licensee – hand sorting, correcting and negotiating a level of delivery he could live with to meet his deliveries… And enough to get my company out of trouble.
John appreciated the effort and offered me a role at his company, San Serif… I think I was the 11th employee. Within a year, we had over 400 employees and Trivial Pursuit was in full flight in the UK and Europe! Part of my role was to interact with the international owners of the game, Horn Abbott International Limited, based in Barbados. They subsequently asked me to take a role there as Executive Vice President… Thereby I jumped from a manufacturer to licensee and onto licensor for one the biggest-ever games in two years – amazing luck to be in the right place at the right time!
I had no idea it was so rapid; that's amazing. And what is it, then, that led to your co-owning the Pictionary brand?
One of my last acts at San Serif was to re-negotiate a deal done earlier in the year for the Pictionary brand – once again how lucky can a guy get?! I became friends with the inventor, Rob Angel, and his partners. We loosely stayed in touch in the coming years, and – when Pictionary started to take off internationally in 1988 – they approached me about running that side of their business.
So you moved straight from Trivial Pursuit to Pictionary?
Yes! I had incredible luck. It was tough to walk away from the number-one game in the world at the time, but I'd always loved the Pictionary concept… And after seeing their success in the US, I felt there was potential around the world. I'd kind of given up my dream of owning my own business when I went to work with Trivial Pursuit. Here was my opportunity to have some ownership again, though.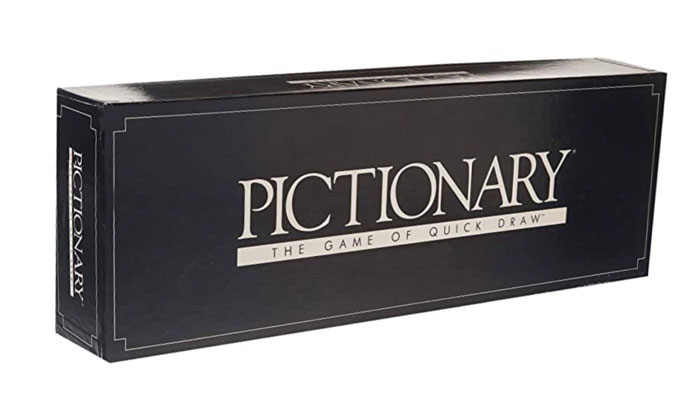 We reached agreement quickly and I moved back to Europe to oversee the development of the Pictionary distribution internationally, subsequently re-locating to the US to run the day-to-day globally. What a ride – we ran as a very small team, but got involved in so many other types of businesses along the way
What kind of thing?
Oh, from huge promotional activities to Vegas gaming machines and a national-syndicated television show starring Alan Thicke! We even each got an opportunity to appear on the show – and got nominated for a Daytime Emmy! We finally decided it was time to sell, and sold the entire franchise to Mattel – a huge decision for all of us, but one that has worked out for each of us in our own way.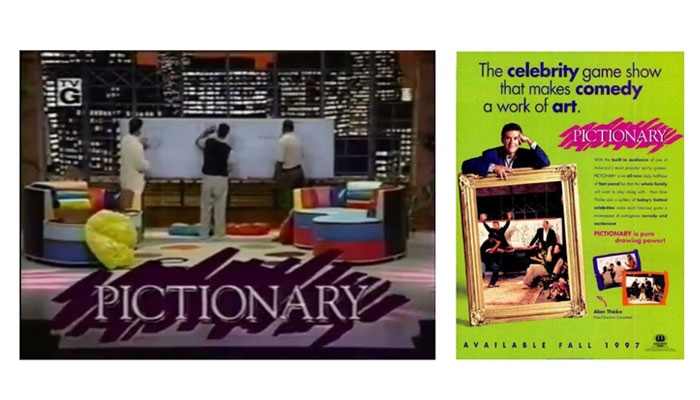 Amazing. And this is in 2001?
Right. After that, I briefly left the toy business – but found my way back as a founder investor in Sababa Toys based in New York. We had a good run but the financial crisis of 2008, among other factors, caused our downfall… I then rebranded myself and became an independent representative for several inventors and small toy companies utilising my contacts around the world to help launch some new brands, one of which – probably my biggest personal success – was the 5 Second Rule game from Patch Products – now PlayMonster!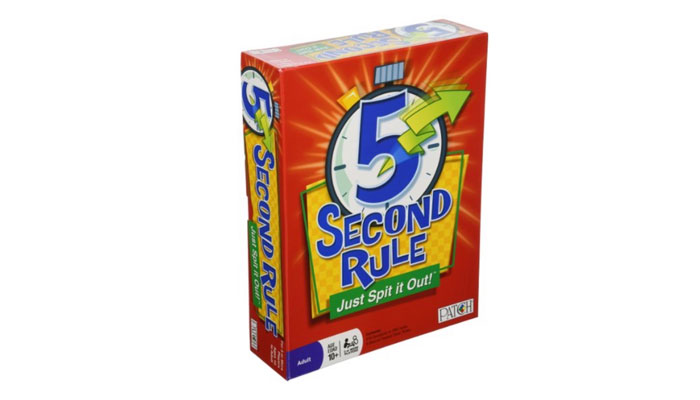 And now you're Vice President International at PlayMonster! What does that role involve? Nothing to do with vice, presumably?
Definitely not 'vice', Deej… Wood working or otherwise! I'd been fortunate with the lines that PlayMonster had to build my business with them quite nicely. When new ownership came to be, Bob Wann – the CEO – asked me to join full-time to focus on their line exclusively, leaving my partner Catherine McMillen to look after our other clients…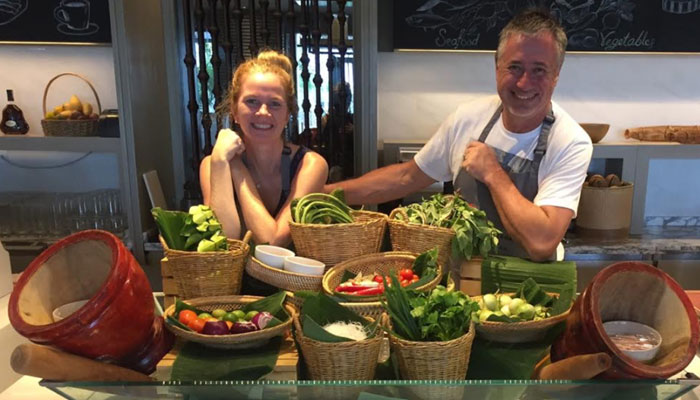 I have a small team and utilize a lot of my old contacts to help find partners around the world to expand our business. PlayMonster is a fast-growing business and presents lots of opportunities to build a more substantial international business. I'm excited to be a part of a team again after many years working solo!
And what's happening with PlayMonster currently? What's the latest?
We just closed our first acquisition since Covid hit with the purchase of the Ann Williams Group. It's a fantastic line of arts and crafts to bolt on to our Kahootz purchase in late 2019… And I could not be happier with the direction we're headed!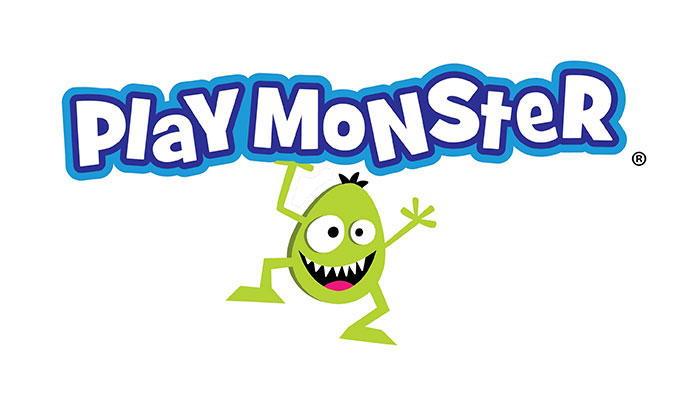 Terrific. Richard, I know you're busy, so I'm going to wrap this up. You mentioned something I wanted to follow up on earlier, though… If you WERE going to do a book, what would you call it?
The Choice.
Ooooh… Quite cryptic! You know what; I won't ask why. I'm sure you'll explain it in the foreword! Finally, then, what's the most interesting thing in your office or on your desk?
I have an original Russian Trivial Pursuit, from around 1987. So when I say Russian, I mean the USSR. It includes a calculator!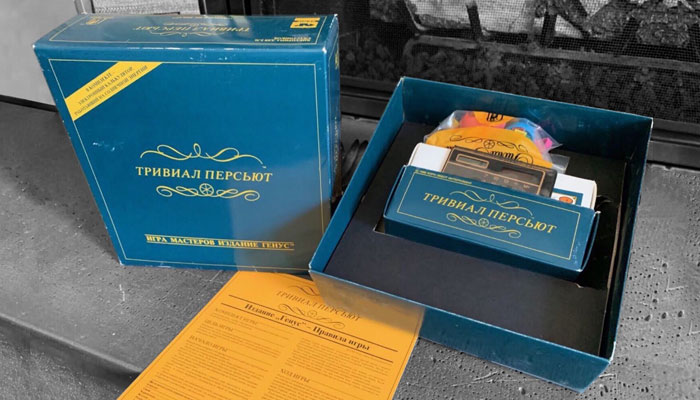 —
To stay in the loop with the latest news, interviews and features from the world of toy and game design, sign up to our weekly newsletter here