Two thirds of children under two are using tablets, finds Parents Insights study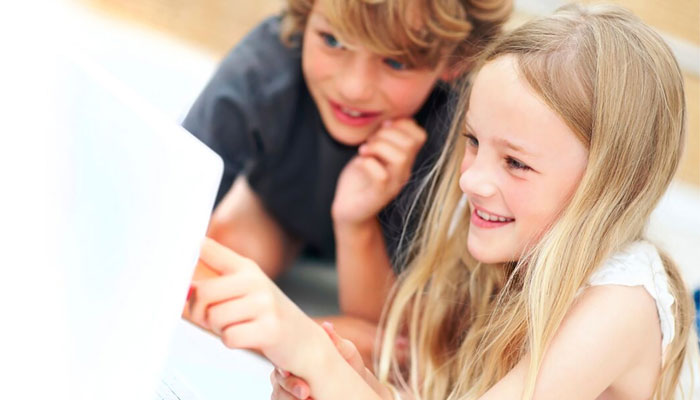 A study of 2,500 parents by market research specialists Parents Insights suggests that one in five children under two can unlock a smart device – but parents do limit tablet time, with 63 per cent only allowing their child less than half an hour per day
The study also found that a third of under twos can open apps and turn the device on themselves.
"Our latest data reveals a fascinating picture about how toddlers and babies as young as six months are interacting with technology – and how much their parents are seemingly willing to allow," said Parents Insights' lead analyst, Nick Richardson.
"It seems that tablets are the first device that parents are happy for their little ones to use but their attitudes to social media are much less liberal. We found that just 17 per cent said they would let one of their children use social media before the legal age of 13. It's key information for brands to be aware of as they adapt to the way that both kids and parents consume information."
When children are allowed on a tablet, the main activities they choose are games (24 per cent), YouTube (18 per cent) and apps (12 per cent), and the same activities are popular for smartphones. ​
Amazon have recently overtaken Samsung to become the second most popular tablet with four to six year-olds.
For more information on Parents Insights visit www.parentsinsights.co.uk or to contact the Insights People, email hello@theinsightspeople.com or call 0161 660 7691.