Ubisoft unveils new toys-to-life concept, Starlink: Battle for Atlas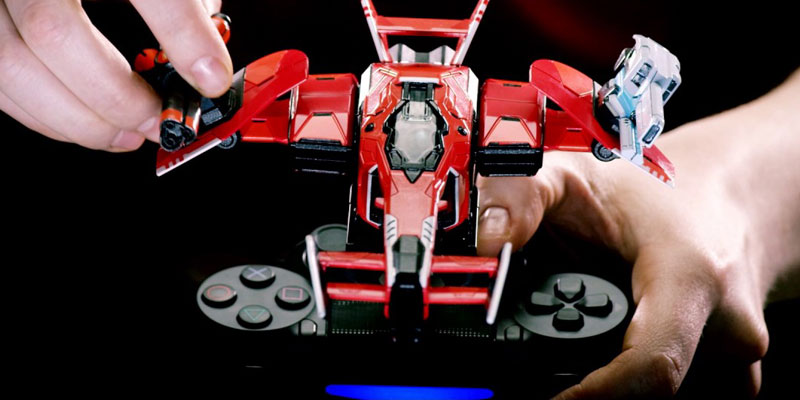 Ubisoft lifted the lid on its new toys-to-life game, Starlink: Battle for Atlas, at this year's E3.
The game, set to hit shelves in 2018, is a open world action adventure game where players can assemble and customise physical starships to pilot in the game. Gamers can dismantle the physical ships and add different weapons. Once an item is removed from the physical ship, it immediately vanishes in game, and when you add a different wing or weapon, it appears on screen ready to be used in-game.
"We're thrilled to introduce Starlink: Battle for Atlas, the first new property created from the ground up at Ubisoft Toronto," said Matt Rose, producer, Ubisoft.
"We wanted to combine our love for collectibles with an epic, open-world space adventure to create a brand new experience for audiences of all ages. Our team created both a tech breakthrough and a new way to adapt the game on the fly to take on any challenge.
"We can't wait to see the combinations players will come up with and the creative solutions they discover while exploring Atlas."
Starlink: Battle for Atlas will launch worldwide in Autumn 2018 for Nintendo Switch®, PlayStation®4 computer entertainment system, and Xbox One.
Check out the game in action below:
Save
Save
Save