UK toy sales down 7% in 2018 to £3.3bn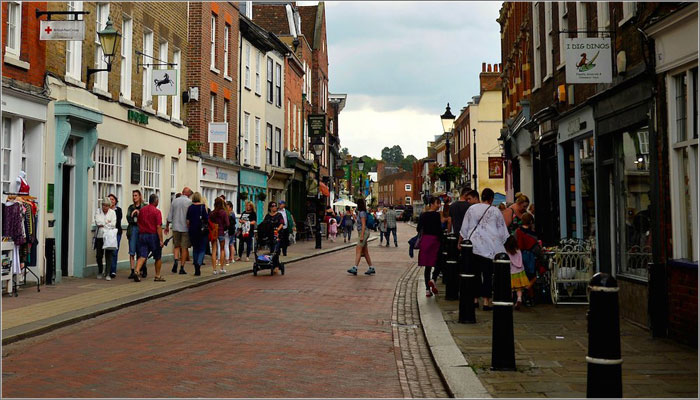 UK toy sales declined by seven per cent in 2018 to £3.3bn, according to NPD.
The decrease has been attributed to three major factors: the closure of Toys 'R' Us; a poor year for licensed products and a difficult year for some on the High Street.
Despite the downturn, sectors such as collectables and dolls performed well, with 32% and 2% increases respectively and collectables, including blind bags or 'surprise' products, accounted for one in every four toys sold in the UK.
Online sales increased year on year by 8%, with online accounting for 34% of all sales.
"Any sector would be disappointed to announce a dip in the market, but there are mitigating reasons behind the decrease, some of which are one off events, so the UK toy industry has a number of reasons to be very positive for 2019," said Natasha Crookes, director of public affairs and communications at the BTHA.
"Losing a major retailer like Toys R Us, played a pivotal role in the downturn during the early part of 2018, due to discounting of stock. Add to that a year with no major film licences, a dip in consumer spending and uncertainty for industry around Brexit, all combining to create a difficult year.
"However, while all industries go into 2019 with some trepidation around the uncertainty of Brexit, the year ahead looks positive for the toy industry and we expect a return to growth."
The downturn has been replicated globally with the French, Spanish, US and Australian markets also seeing a year on year decline. The UK remains the largest market in Europe and the fourth largest globally.