UK version of The Toy Box, a Dragons' Den-style show for toy designers, in the works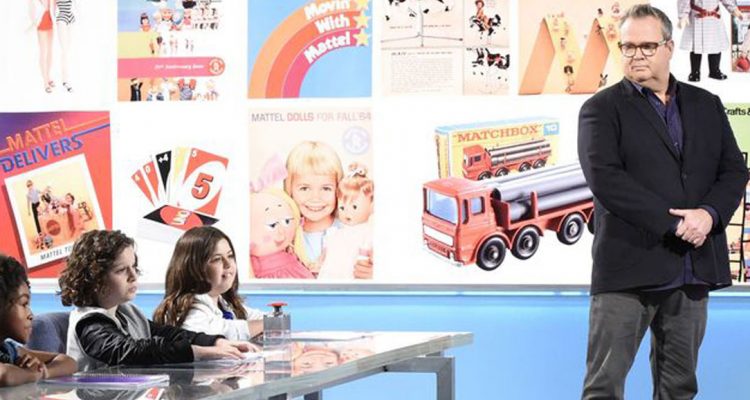 Electus International has signed a deal to launch a UK version of Mattel Creation's The Toy Box.
Hosted by Modern Family's Eric Stonestreet, the US version of The Toy Box sees designers and their creations put through a series of trials and tests before facing a panel of toy-loving kids. The winner of the competition will see their concept developed by Mattel.
TV production company Znak & Co is on board to develop and sell the format in the UK.
"The excitement around The Toy Box is exploding," said John Pollak, the president of Electus International.
"With the support of world-renowned toy brand Mattel, we've already closed format deals in Italy and Spain with more closing in the coming weeks and we look forward to working with Znak & Co to bring the show to the UK."
Save
Save
Save