US kids spend more of their allowance on apps than on toys, claims RoosterMoney survey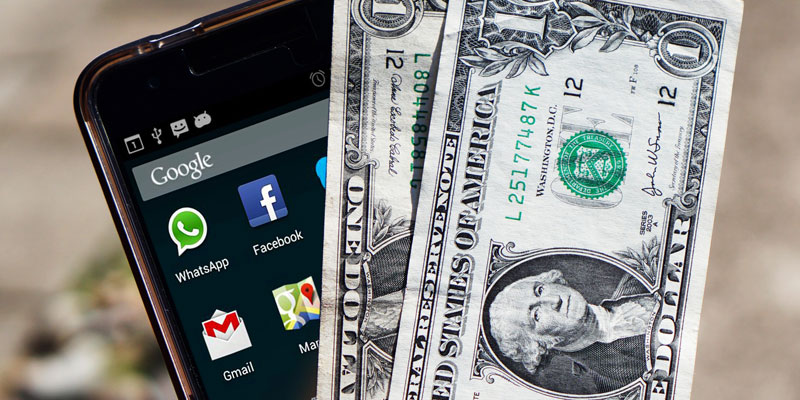 Toy designers in the US may well consider incorporating app connectivity into their creations as a new study has revealed little ones spend most of their allowance on apps (13.4 per cent).
Toys came in second place with 11.8 per cent, followed by candy with 8.7 per cent.
The Allowance Report from RoosterMoney found 68 per cent of parents in the US give their children an allowance and 69 per cent of those opt to hand it out on a regular weekly or monthly basis.
American kids were found to save 72 per cent of their allowance, with girls saving on average 76 per cent and boys 70 per cent.
In terms of what they're saving for, LEGO tops the list, followed by a new phone and then bikes.
"We launched the Allowance Report to raise awareness for Global Money Week, it's a fun glimpse into the habits of young allowance earners, but also offers a serious insight into their attitudes towards money," said Will Carmichael, co-founder of RoosterMoney.
"In an increasingly cashless society, it's important now more than ever that we focus on getting children engaged and building good money habits early on. Research shows that kids are starting to form attitudes towards money by the age of seven. An allowance routine is a great way for parents to start that journey towards understanding the value of money at home."
Take a look at the full RoosterMoney report below: