US toy industry sees 7.6% growth in Q1 2020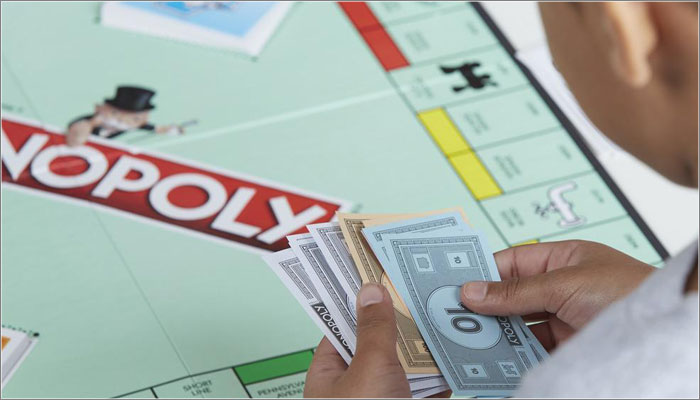 The U.S. toy industry saw dollar sales increase by $256 million to $3.6 billion in Q1 2020, a 7.6% increase over the same time period last year.
While Easter, which occurred a week earlier this year than it did in 2019, may have been responsible for some sales in March, school closings was the key driver of toy industry growth in the first quarter, states The NPD Group.
Games and Puzzles enjoyed growth of 55%, Outdoor & Sports Toys was boosted by 22%, Building Sets sales jumped 20% and Arts & Crafts enjoyed a sales increase of 13% during Q1 2020.
The top properties for Q1 2020 included L.O.L. Surprise!, Pokémon, Disney Frozen, Barbie, Star Wars, Marvel Universe, Hot Wheels, Nerf, Funko Pop!, and Little Tikes. These top 10 properties combined posted 19% growth versus the rest of the market, which was up 5%.
Once again, content proved to be king as all four of the top four growth properties (Disney Frozen, Star Wars, Toy Story and Pokémon) were bolstered by movie releases in 2019.
When looking at lockdown conditions, during the five weeks from March 15th to April 18th the toy industry grew 19% vs. the 1% growth experienced in the first 10 weeks of the year. Easter sales were included for both years during this five-week comparison period and, therefore, had no seasonal impact.
The strongest dollar growth categories during this five-week time period, contributing 77% of the growth, included Games and Puzzles, driven by family board/action games, adult puzzles, card games, and children's games; and Outdoor and Sports Toys, driven by playground equipment, skates/skateboards/scooters, and pools. Building Sets and Arts and Crafts contributed the remaining 23% of the growth.
"With organised and school sports cancellations being one of the casualties of COVID-19, parents and children yearned for something to take the place of those outdoor, physical activities," said Juli Lennett, NPD's toys industry advisor.
"Trampolines and skates/skateboards/scooters fulfilled that need for many families, and with warmer weather approaching, Outdoor and Sports Toys will be the supercategory to watch if lockdowns continue."
—-
To stay in the loop with the latest news, interviews and features from the world of toy and game design, sign up to our weekly newsletter here