USAopoly gives Die Hard the board game treatment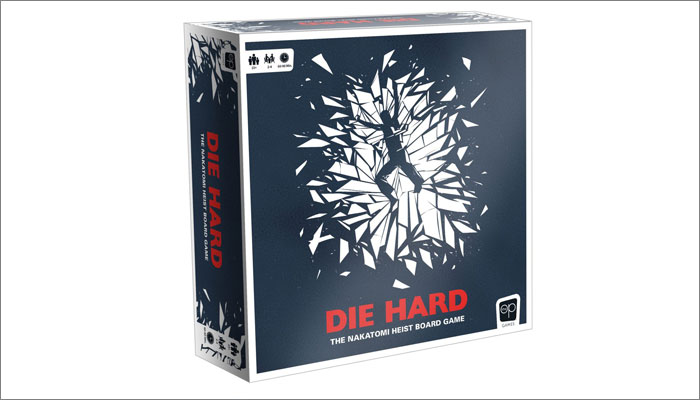 USAopoly has teamed with Fox Consumer Products to launch Die Hard: The Nakatomi Heist Board Game this spring.
This marks the first time that the 1988 action classic has been officially licensed for a board game.
"Die Hard's influence over the action-thriller genre is staggering, so we were beyond excited for the opportunity to harness the movie's expert blend of action, intelligence and drama into a unique tabletop experience," said Pat Marino, lead game designer at USAopoly.
"We are developing a game that will deeply resonate with Die Hard enthusiasts, incorporating even the slightest details to create a rich and entertaining experience that properly pays tribute to arguably the greatest action movie of all time."
Die Hard: The Nakatomi Heist Board Game will see one player step into the bloodied feet of John McClane, while everyone else plays as the bad guys who must foil the hero's plan.
Federico San Martin, VP of global toys and hardlines at 20th Century Fox Consumer Products added: "The Die Hard board game from USAopoly provides an engaging touch point for fans seeking a nostalgic trip back to Nakatomi Tower and, three decades after the film's release, allows a new generation of fans to play a unique game experience showcasing this incredible property."
Die Hard: The Nakatomi Heist Board Game will be available Spring 2019.