Vivid Imaginations founder Nick Austin reveals why he was so lucky in business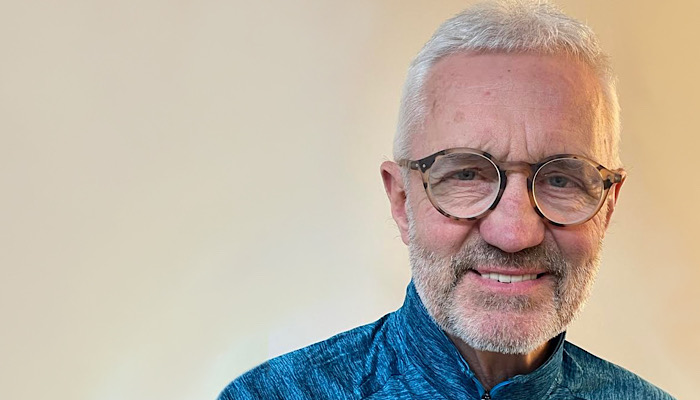 Nick, we've got a lot of ground to cover! You founded the hugely successful Vivid Imaginations. Prior to that you were MD at Matchbox – at age 29… How did you come to be there?
I joined as Sales Manager when I was 25, selling Star Wars: Return Of The Jedi, Care Bears and Action Man.
Classic lines – healthy start! I'm curious… Do you think being that young helped you at Matchbox? Hindered you? Or made no difference?
Matchbox had just come out of receivership and I was very fortunate to have the opportunity to learn all aspects of the toy business at an early age… Design, marketing, sourcing, manufacturing and retail. That meant that I knew how the industry worked quite young… And yes, that was hugely helpful when we started Vivid Imaginations. I also had great mentors – Tom Kalinske, my CEO at Matchbox, in particular.
And when Tyco bought out Matchbox, what made you think it was time to set up on your own?
Our team had been hugely successful turning round Matchbox's fortunes… The idea of working for a big multi-national and losing our autonomy just didn't appeal. My Matchbox share options paid out upon exit and I wanted to pitch my entrepreneurial instincts in a start-up operation. I also knew the Captain Scarlet rights would soon become available, and that would be the perfect follow up to Thunderbirds.
Interesting. Looking back, then, what was that put Vivid on the map? Where did it all go right?
The most important piece of the jigsaw was pulling together a small group of highly talented and motivated ex-Matchbox colleagues. Then we got lucky with some great license picks early on.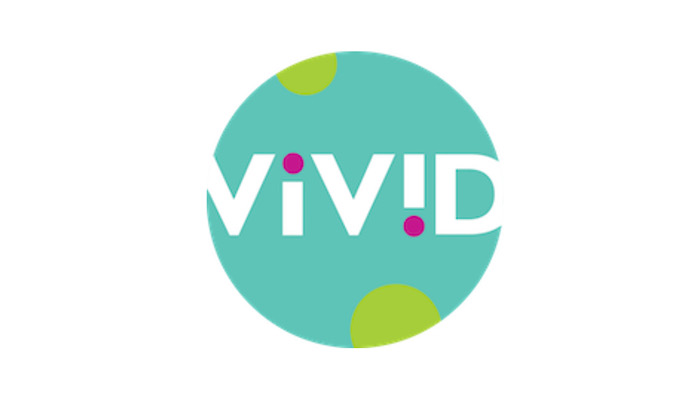 For example?
Captain Scarlet, Puppy In My Pocket, Take That… And everything seemed to work! That gave us the working capital we needed to chase bigger properties and take more risks.
I didn't realise there was so many licenses… You also had Bratz and Spider-Man. What other lines did well for you?
We signed Teksta, the robotic dog which was UK Toy of the Year. We also had a huge global hit with Moshi Monsters. In later years we collaborated successfully with Crayola and became their long term European partner in the art and craft sector.
Just so people understand how successful Vivid was, how big did it get?
Within eight years of starting, Vivid secured a market leading 11%+ market share for several years in the late 90s and early noughties. Within ten years of start-up, we became the number one toy company in the UK, outperforming Hasbro and Mattel. It was the first time since the 60s that a UK player had been the top toy company in Britain. Bratz, Tesksta, Ninja Turtles, Lord Of The Rings, Spiderman, Crayola… We seemed to have our finger on the pulse of what kids wanted.
And what do you think united all your best products, Nick? What qualities did the most successful lines share?
We excelled at creating low-priced, collectible toy ranges that we supported with heavyweight TV, sampling and PR budgets. We also prided ourselves on supporting indie retailers as well as big national chains – so our brands were highly visible and widely accessible. We sampled over 15 million Puppy In My Pocket collectables in Kelloggs cereal packs in our first year of business… Really innovative stuff 30 years ago!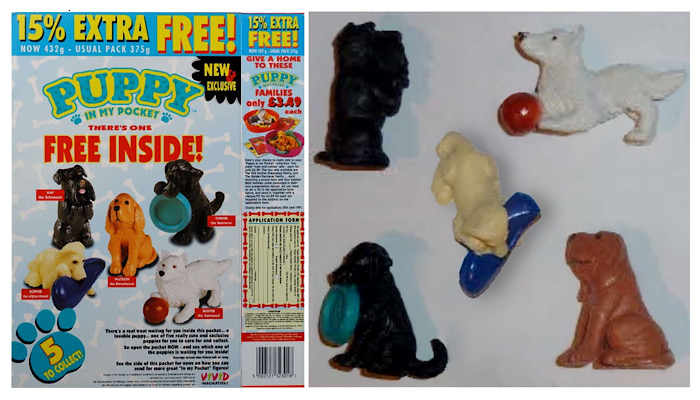 Wow… So what happened to Vivid? And what did you do next?
The company was sold to Goliath – and the UK business continues to thrive! I retired from the toy business, chaired a couple of businesses in residential property and magazine publishing, and caught up on all the tennis and golf I'd missed over the last 30 years!
Your legacy also includes decades of work with The Toy Trust. For the uninitiated, what is that? What's your role?
Yes, I was a founding member of The Toy Trust… It's a toy industry charity that fundraises for children's charities in the UK. Over my 32 years with the charity, we raised over £5million for deserving causes. It continues to do fantastic work today.
If people want to support The Toy Trust, how would they do it?
Contact the British Toy and Hobby Association and join one of their many fundraising events across the year… Brilliant for networking and team-building too!
Great answer, thanks Nick. We'll put a link to the website here, too. Now… In terms of keeping ideas fresh, what's your approach to creativity? Is it more of an art or a science?
It's both I think. You have to be a scholar of kids media, lifestyle trends and technology. Also – because the market changes so fast – try to spread your risk by covering as many categories as possible.
What advice would you give toy and game designers today?
Be an obsessive international networker, keep your fixed costs tight, surround yourself with great people… Work very hard and you'll get lucky somewhere along the journey.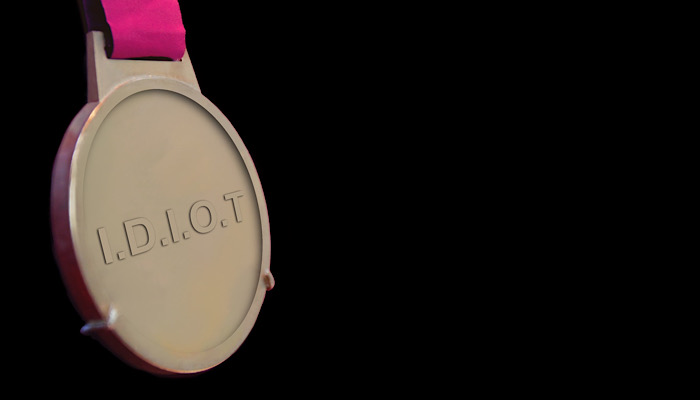 I like how often you refer to having great people around you. You're very modest… Even so, you were given – in 1994 – the I.D.I.O.T. Award at the UK Inventors Dinner. Obviously, it has an ironic name – what did winning that mean to you?
It meant recognition within the inventor community… And still does! It's recognition that you're a serious player to work with, and someone who believes in invention by collaboration.
Fantastic. Out of interest, do you recall whom you thanked? Or what you said in your acceptance speech?
Nope! Can't remember a thing! But I really hope I thanked our brilliant creative team and all the amazing inventor groups who trusted us with their brilliant ideas.
I'm quite sure you did, Nick. We need to wrap things up, but – before we do – what's the one question you've never been asked, Nick, that you'd love to answer?
Why was I so very lucky in my business life?
And what's the answer?
I worked my butt off, partnered with brilliant work colleagues, laughed a lot, asked awkward questions and somehow kept believing.
Fantastic! Listen, Nick; thank you so much for making time to talk to us. It's good of you to give us your time and insight. Much appreciated!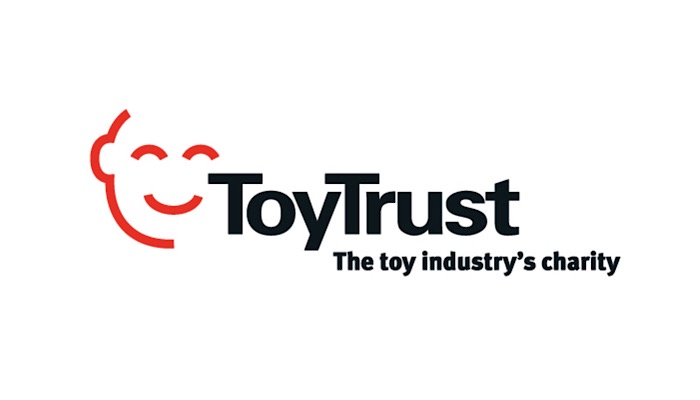 –
To stay in the loop with the latest news, interviews and features from the world of toy and game design, sign up to our weekly newsletter here