Want Not? Waste Not! Tesco, Hasbro and Wastebuster join forces in toy-recycling first.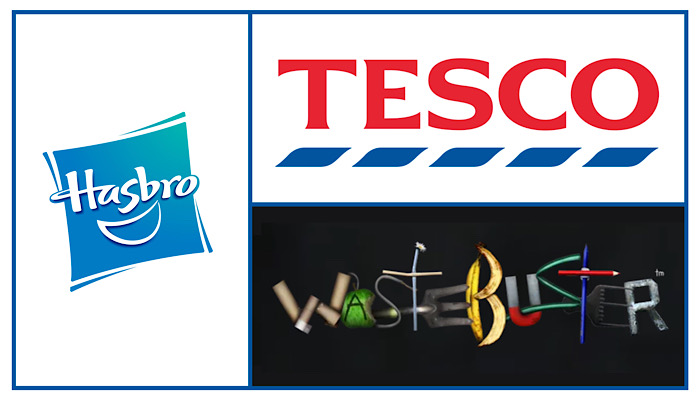 Tesco and Hasbro are teaming up with the leading not-for-profit environmental education company, Wastebuster, to trial the in-store recycling campaign. Recycle to Read encourages customers to deposit broken hard-plastic toys in special bins at selected Tesco stores.
The initiative aims to provide a circular solution for unwanted or broken hard plastic toys. It runs from now until December 4th, debuting in 19 Tesco stores across Sussex in the UK. There are plans to roll the scheme out at all Tesco stores if it proves successful.
The Recycle to Read scheme first encourages families to re-home unwanted toys through charitable giving. Meanwhile, stores help collect broken toys… These are then picked up, cleaned and turned into plastic pellets. The pellets are used to make new items including coat hangers, chairs and coffee machines.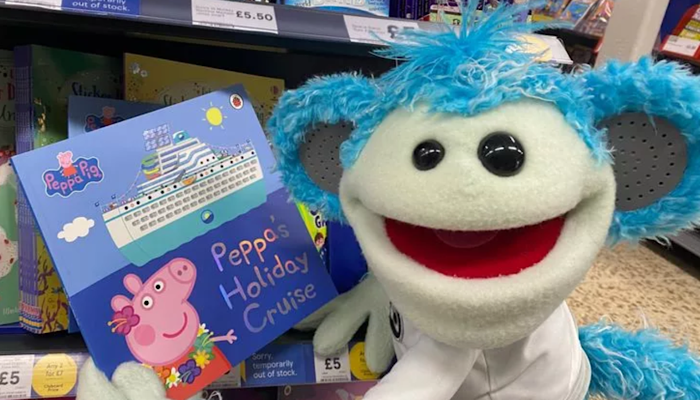 What's more, the rehomed and recycled plastic toys can earn Planet Care Points for schools. Currently, Eligible schools are those attended by children from 2-11 years old in the Sussex area. Schools can register to earn book points, free of charge, at www.jointhepod.org/toys.
The Recycle to Read scheme rewards the 50 highest point-scoring schools in the area with book vouchers. Vouchers are valid to spend on a wide range of discounted Harper Collins books. Participating schools can also win book bundles provided by Farshore and Ladybird.
The campaign comes about with the help of the dedicated team Products of Change. Their founder! Helena Mansell-Stopher, said: "After many years in the making, it's amazing to see this campaign come to life. This is a hugely exciting moment that I believe represents a turning point for circularity in toys. It's a wonderful example of what can be achieved when industry comes together in the pursuit of sustainability."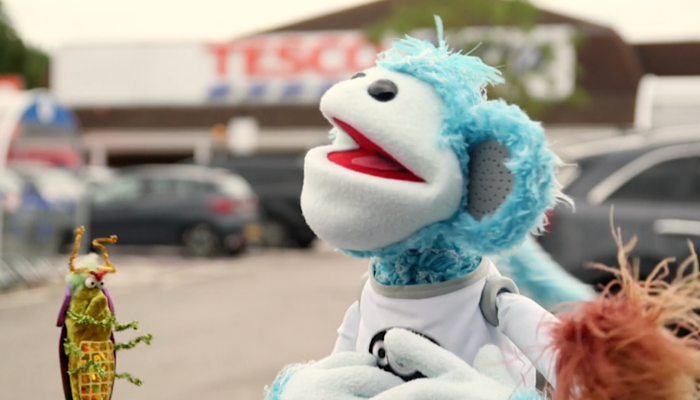 Ally Rose, Tesco category director for toys, said: "We are always looking for new ways to remove, reduce, reuse, and recycle plastic in our business, so we're delighted to be able to support the Recycle to Read campaign as a way to help our customers to more of this at home. As well as trialling a new way we can work together on hard-to-recycle plastics, it also helps to give children greater access to reading."
Hasbro's director of marketing, Sara Westby, adds: "At Hasbro, we know kids and families everywhere share our passion for protecting our planet, which is why we're proud to partner with Wastebuster on the Recycle to Read campaign.
"We encourage everyone to keep their memories but recycle their broken toys – doing good to the planet and to people."
For more information on Recycle to Read, visit www.recycletoreag.org or contact Katy@wastebuster.co.uk
–
To stay in the loop with the latest news, interviews and features from the world of toy and game design, sign up to our weekly newsletter here