Warner Bros ends development on LEGO Dimensions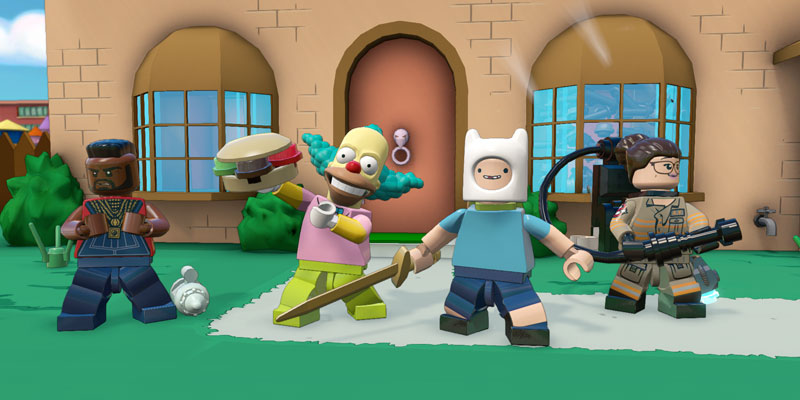 There will be no new products developed for toys-to-life franchise LEGO Dimensions, Warner Bros has confirmed.
The franchise launched back in 2015, blending physical brick building with interactive console gameplay across brands including The Simpsons, Doctor Who, The LEGO Movie and Jurassic World. The most recent expansions saw Beetlejuice, Teen Titans Go and The Powerpuff Girls join the LEGO Dimensions 'multiverse'.
"Warner Bros. Interactive Entertainment, TT Games and The Lego Group would like to thank fans for their ongoing support of LEGO Dimensions," read a statement on the LEGO Dimensions Twitter page.
"After careful consideration, we will not be producing new expansion packs for the game beyond what is now available. We will continue to provide ongoing server and customer support for all Lego Dimensions packs. Existing packs will continue to work interchangeably and will remain available for purchase."