What does Cartamundi look for in a product? Sim Monahan, discusses good fits and pitching tips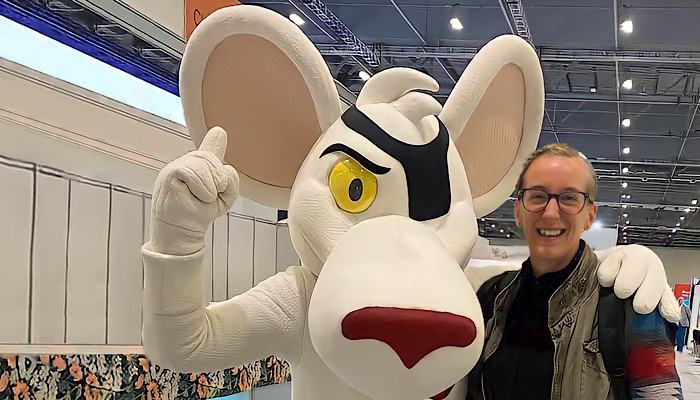 Thanks for joining us, Simone… Although, you prefer Sim, do you not?
I do! Only because it's much easier to remember. My name is pronounced in a couple of ways, one of which I really didn't like as a child – so much so my mum added an extra 'n' into my name… Which sadly didn't make a difference! This way is much easier for everyone.
Sim it is, then! Now… I often ask people to tell us the history of the company they work for… I understand, though, that Cartamundi's printing presses first started rolling in 1765! So let's skip the first 250-odd years… What does Cartamundi do today? What's it known for?
In our Entertainment Portfolio, you can find the right brand for every group. From the American classic Bicycle playing cards to Spain's Fournier; from France's Ducale to the Brazilian Copag… Cartamundi has cards for every game table.
But there's more isn't there? You also have a range of boardgames…
Yes, absolutely; with very different and creative game mechanics from ASS Altenburger and Shuffle – rounded off by the most popular licenses – Cartamundi offers playful variety for young and old. These include innovative approaches such as the physical-digital hybrid Hro, which offers a new way to engage with and build up a trading-card collection.
And to clarify something, Sim, because I often hear Cartamundi referred to as a family… Cartamundi is a huge company, right?
Yes; our Cartamundi family is spread over four continents! We're very proud to be a global business with so many skills across the world.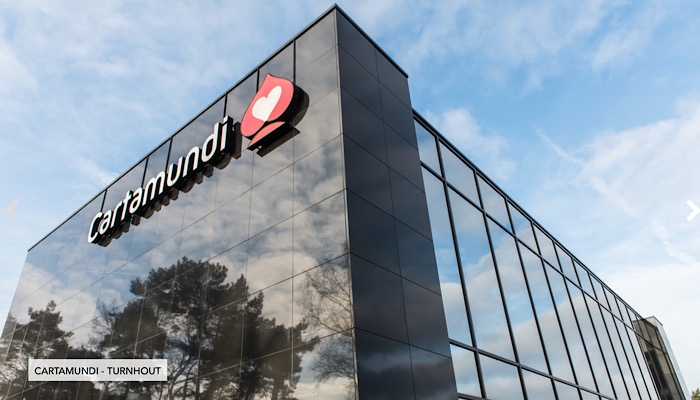 Your role is UK Product Development Manager. Tell me: what does Cartamundi look for in a product? How do you know a suitable idea when you see one?
I carry out a lot of competitor research, trend analysis and UK market reviews each year to determine our development strategy. This helps streamline our focus for what we're looking for.
You're one of these people that knows what they're looking for, then? You're not sitting there thinking, "I'll know it when I see it?"
We have clear goals depending on our strategy. Sometimes an idea may land and it may need tweaking… At other times something amazing comes from nowhere and we didn't know we needed it – but actually it's a total fit. Ultimately it needs to work for what we need.
And when people pitch to you, what structure do you think works best? How do inventors get the most out of a pitch meeting?
I think if they can bring samples and play the game with us, with mock ups or videos, it helps. Alternatively, a really clear, defined gameplay explanation or a copy to leave behind. We always follow up afterwards anyway, though, and can have these sessions later if it wasn't possible during the meet. As you know, inventors have such limited time – but they do amazingly with what they have.
Yes; it's always interesting to see how different people handle those different scenarios. Realistically, then, what – by contrast – is the worst thing one could do in a pitch?
I would say to come empty handed – I don't think it's happened as yet! Or come with an idea that's not on our wish list… We wouldn't want to waste anyone's valuable time.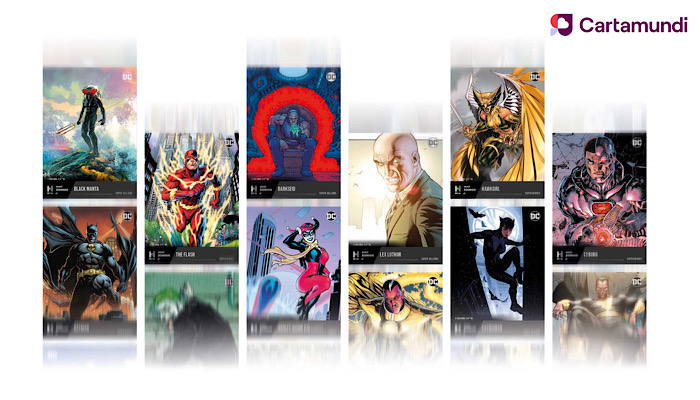 One challenging question for inventors – new and professional alike – is: "What's the best way to follow up after a pitch?" Because – as you know – some inventors believe the old saying: "The squeaky wheel gets the grease!" Other inventors don't want to do be seen as a pest… There's no absolute right or wrong, I guess, but what's your take on it? What's your advice?
I've always said these guys do an amazing job, pitching their ideas which – let's face it – can be a terrifying job! But we're a nice friendly bunch and hope we give off that persona in the meets. Even so, I always give my email address, and ask them to send through presenter sheets so I have them again to review.
Right. A brief overview of the concept… So it jogs the memory?
Exactly. Quite often, what the inventors are pitching would be for our following year's development, which wouldn't get fully defined until later that year. So I would ask people to hang tight for a bit… If we decide we wont be proceeding, I respond and let them know – just because I'd want to know if it was my product pitch!
Absolutely! I think that's where this industry's a bit unpredictable… I've pitched ideas to some companies and got an immediate "No!" But I've also pitched to others and got a "Yes!" months and months later.
And to that point, I'm very happy to be contacted and chased if I haven't responded for whatever reason. Inventors do a stellar job and its important to keep our relationships even if we don't progress a particular idea. You never know when it could be needed in future!
Quite so. How did you get into the industry, Sim? Whats your background?
I actually started my career as a designer, I went to Kingston College of Art and Design, and studied Graphic Design. I fell into Product Development because the design industry was so competitive. I figured I'd try a different avenue and the rest is history.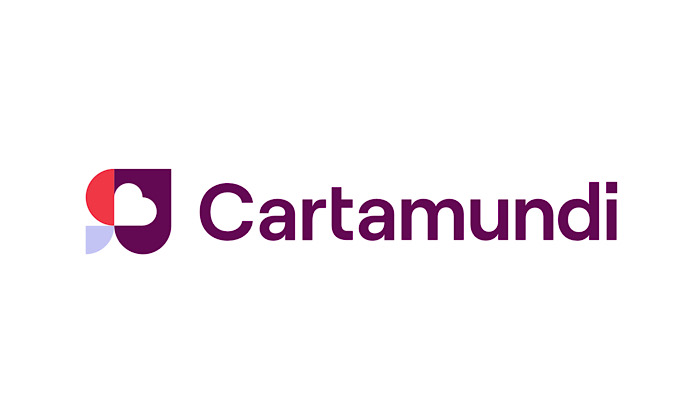 I didn't know that! That's worked out well!
I'm especially thankful that my role still allows me to be all things creative… It's my real passion at work and at home, so I'm very grateful.
In what way does that passion show itself? What kind of thing keeps you busy, creatively?
It's a real mixed bag! I love sketching, painting, graphic design; I've helped friends with new businesses by creating their logos. I also encourage my kids too – as a means of just expressing themselves. Thankfully, they enjoy it. Also, I'm THAT mum that gets excited when World Book Day comes around and any craft project comes home!
Ha!
I also love photography. My camera's been everywhere including the peak of Ben Nevis last year. I'm hoping to take her to the top of Snowdonia this year!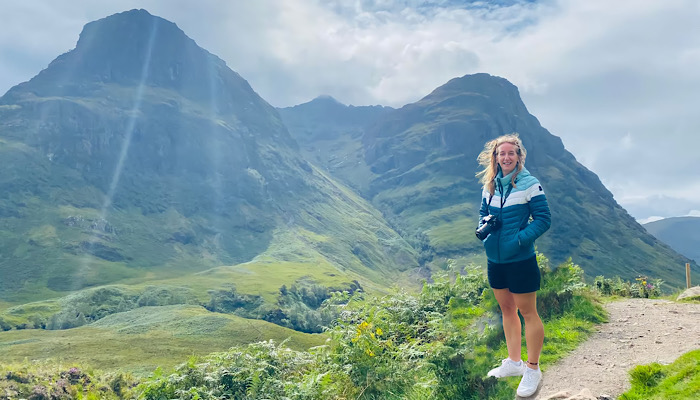 Oh, wow! That'll be quite something. Let's start wrapping things up, Sim, with a question that isn't a question… What question could I have asked you today that I didn't?
I guess, "What's my favourite game?"
That would make sense! What's the answer?
We have many favourites in our house. I have two boys, 11 and 7, and I'm quite an old-school mum… I prefer classic board games to the online kind! In any case, my favourite as a child and still – now that I play with my boys – is Labyrinth. We also LOVE Mighty Challenge which was a game we developed last year with the help of the very talented Scott Dean. We take this whenever we go on holiday; it's a firm favourite
Final question then… What's the most interesting object in your office or on your desk?
Nowadays, I mostly work from home, so I would say two things… First, I'm a total 'twitcher', so there's my window! That gives me a view of all the amazing birds around Epsom Downs…
Great answer!
Second is my three-year-old pug, Scrappy. Scrappy's my shadow and chief snorer!
Chief snorer! Lovely! Thanks for joining us, Sim; it's been an absolute pleasure.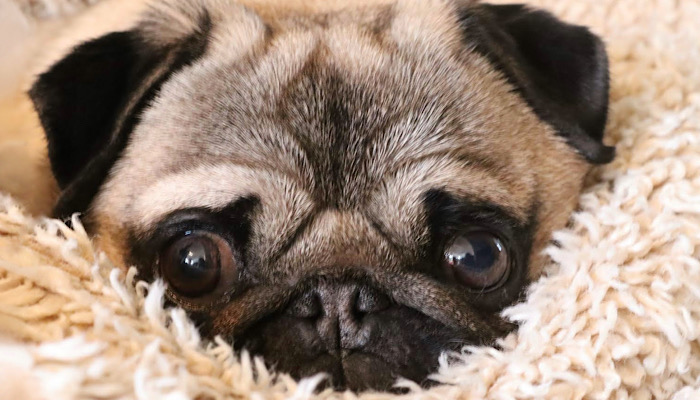 –
To stay in the loop with the latest news, interviews and features from the world of toy and game design, sign up to our weekly newsletter here