What makes ideas right for Ginger Fox Games? Product Development guru, Lewis Allen, tells all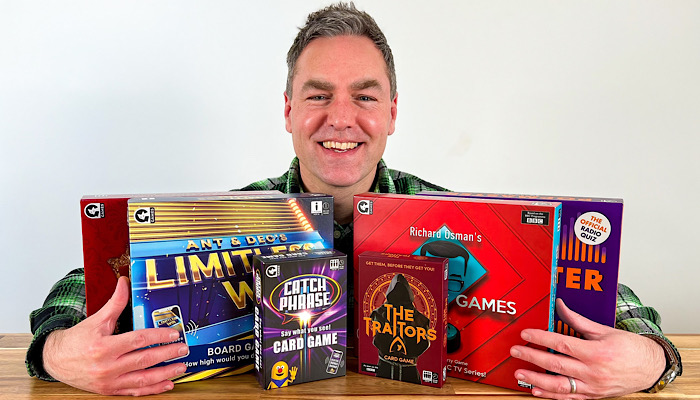 Lewis, hi! Thrilled to have you here… Thanks for making time.
Hi Deej, thanks for having me!
Not at all; my pleasure! So… You're Product Development Director for Ginger Fox Games. How did you come to be working in the industry?
Longer ago than I wish to admit, I was fortunate to be given a graduate role designing and developing licensed gifting… It was with a business right around the corner from where I grew up; just outside Oxford in the UK.
And what kind of licenses and products were these?
I got to work on Wallace & Gromit, The Simpsons, South Park, Teletubbies… It was a great foundation for me in licensed merch and product development. A few years in, I moved firmly into the toy industry, taking up a Product Developer role at Ravensburger in Bicester.
Oh! I didn't know that… You had a fine start then!
Oh, I was incredibly lucky! That gave me the opportunity to work with an experienced and talented team on some great new development projects. Licenses formed a big part of the catalogue there, and I built some great relationships in licensing and the toy and game inventor community.
While at Ravensburger, I met the guys at Ginger Fox Games – although then it was called the Meld Group.
And just so I can get my bearings, when was this, Lewis?
This would be around 2005, 2006… And having developed a couple of products for them, they then took me on board to lead a newly formed product development team in 2007 – shortly after the Ginger Fox brand was conceived. The past 15-plus years has been a fantastic journey and Ginger Fox Games has grown into an accomplished indie publisher.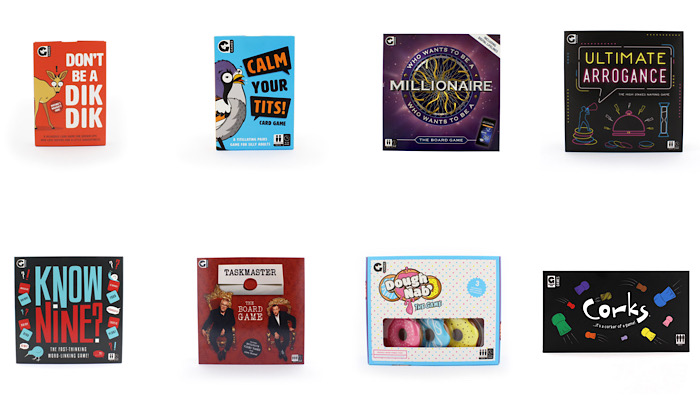 Yes, with a pretty expansive catalogue… What kind of things are in it, Lewis?
Ginger Fox's evolution has seen us dip our toes into all sorts of development. In recent years, though, we've focused in on what we really do well and have seen great success with. Party, social and brand licensed games are really our bread and butter.
And what do you look for in a new product?
Sounds obvious, but at the outset we're really looking for an idea to grab us and show us its potential to entertain as quickly as possible. We love games that generate lots of noise and excitement, and that are accessible so families and friends can enjoy an experience together.
How do you go about developing a new title, Lewis? What's the process?
The primary objective is to make sure a game delivers a fantastic experience in the hands of the consumer… So early development is all about testing, testing, testing. We're constantly playing and making adjustments, playing and making adjustments – and we have a lot of fun along the way! Once we have confidence in the mechanics of a concept, we start to develop the graphical look and feel for the game alongside further testing.
Again, we go through lots of iterations before we have a perfect match between the way the game plays out and the way it's going to look. New products are generally allocated to one member of our product development team to lead through its development – but everyone on the team plays a role in supporting and shaping that development.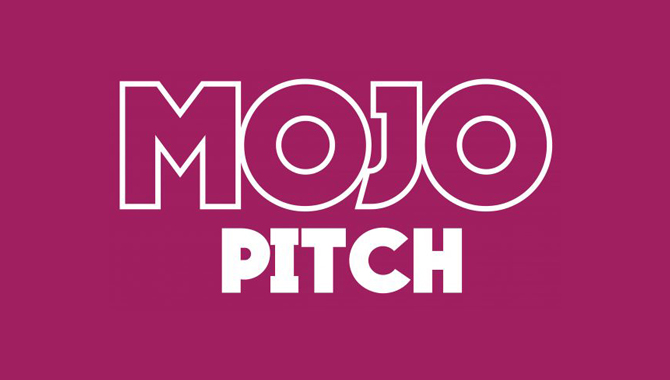 Great stuff. I understand you're doing the Mojo Nation pitch again this year…
Yes! We're very excited to be on board again, particularly as this'll be our first time attending the in-person event. We've connected with so many incredible inventors and creatives over the past few years, but many we haven't yet had the opportunity to meet face-to-face – so that's really exciting!
For us, too! And on the day, Lewis, how do you like people to present to you? What advice would you give people pitching ideas for Ginger Fox?
At pitches, we really want to focus in on a game's standout features, and how those features deliver a unique play experience…
As opposed to?
As opposed to being taken through a game rule by rule! This way we can see very quickly whether it's a good fit for Ginger Fox. We also enjoy seeing videos of games in testing… It's a great way to get a feel for the excitement the game can generate.
Great stuff. Let me ask you this… How do you personally stay creative?
With games? Or more generally?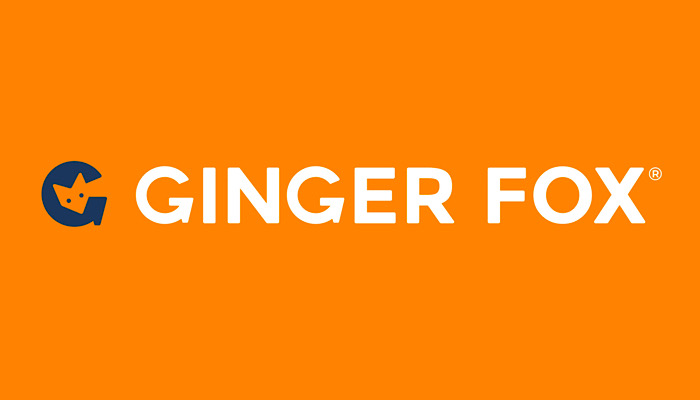 Both!
Within games, I make time to play a lot of games, and meet with creatives to discuss new ideas. It sounds very uncreative, but planning in time for creative thinking is really key for me. Away from games, I also love photography and I find setting myself shorter- and longer-term photo projects is a great way of pushing myself to learn and be a more creative thinker.
Great answers! Finally, then, what's the most interesting thing in your office or on your desk?
Can I have two? Both very worthy of mention…
You can! Caution to the wind!
The first is the final proof of our NEW The Traitors Card Game! It's one of the go-to games in the office right now and always creates a lot of noise! We never struggle pulling people in to play test it. We're really excited about it launching later this year.
Love The Traitors! Do come back and tell us about that!
Second, I have a lovely old Medium Format film camera sitting on my desk at the moment. Old analogue cameras really fascinate me, and I love tinkering with them when I get the time.
Well, this is going to be interesting! Customarily – I wrap up a first interview with a photo of an object… So can I persuade you to be the first person to send us a photo of a camera?
I'll see what I can do!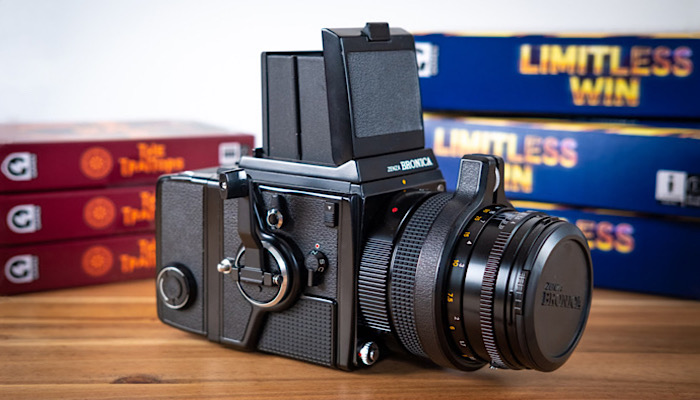 –
To stay in the loop with the latest news, interviews and features from the world of toy and game design, sign up to our weekly newsletter here