When the Going Gets Tough, Successful Creatives Get Going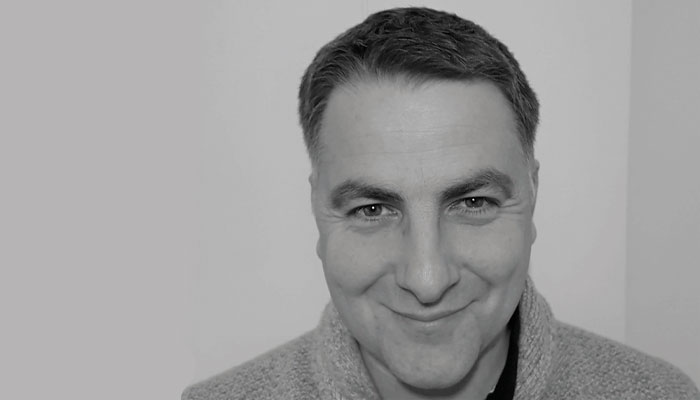 Kids Brand Insight's Steve Reece looks at how the industry's creative community can best navigate the choppy waters of an inflationary crisis.

As the global economy heads into tough times, thoughts turn back to the financial crisis of the late Noughties. The world of toys and games survived that last major economic downturn – in fact, many parts of our industry thrived.
But if we are now heading into another global slowdown, what are the prospects for the creative side of our business? It's possible things will get tougher for creative agencies, freelancers and inventors. Yet things would be much worse in many of the other industries in which we could all be working. There are also some key learnings we can draw upon from last time around to aid our path through more troublesome times.
Overall, sales in our product categories remained roughly the same through the worst period of the global financial crisis. There were regions and countries which struggled more than others, but on a global macro level, the toy business was barely affected in terms of total market size.
However, our products are sold in greatest quantities via multi-product, mass market retailers for whom toys and games play only a part of their revenue mix. Even though toys and games sold in roughly equal amounts, retailers saw downturns and challenges in their other departments and, as such, trading became really, really tough. Retailers didn't want to take on excess inventory, they didn't want to take any risks on speculative products and they weren't quick to pay their suppliers either!
As a result, toy and game companies themselves became more risk averse. They generally rationalised their product lines and focused more on their most dependable opportunities. They became less expansive and less risk oriented – generally speaking that is: there are always some unusually brave souls out there, God bless 'em!
The other major shift was in terms of price points. Those major companies who hadn't paid much attention to lower-price-point products suddenly ramped up and churned out new products in abundance, particularly in the collectables and 'pocket money' spaces, reaping big rewards as a result.
There are two key differences we can identify between the global financial crisis and the inflationary crisis we're currently going through. Last time round, some people lost their jobs and, as a result, had to rein in spending. This time, the effect of inflation is to reduce disposable spending for everyone. We know that toy and game sales are famously 'recession resistant', but when parents have to choose between basic needs like food, heating and shelter, toys will obviously settle lower down Maslow's Hierarchy of Needs! So, we can expect some real pressure on toy sales – possibly for the first time in living memory – for nearly everyone in our business.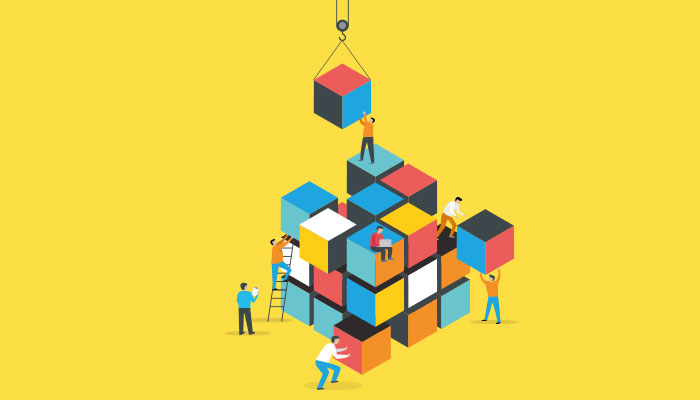 The second difference, though, is a more positive one… There are more ways of getting product to market these days. Amazon was definitely a presence back then, but it had a long way to go compared with where it is today!
In the last few years, we've seen a growing trend of product creators effectively going direct by introducing their products to market via platforms like Amazon. Since the start of the pandemic, I've consulted for around a dozen new market entrants who came to market via Amazon. They've sold sufficient products to afford my exorbitant fees to help them roll out into traditional distribution channels! All joking aside, we're seeing these direct-to-consumer via Amazon newcomers selling hundreds of thousands of units – or, in a couple of cases, even millions of units! Amazon is its own beast, which needs investment and specific expertise, but all of that can be brought in by partners, agencies or qualified staff members as required.
Going forward, the reality for the next couple of years is this: expect the shutters to come down to some degree as companies batten down the hatches. It was hard before to get ahead as a creative company or individual, but it could get harder. The benefit we have today, though, is that we do have other ways of getting product to market. Those creatives who embrace and ramp up the grind of the commercial side of what we do, focus on high quality commercially viable output, and – above all – have a flexible approach to product realisation should come through the next few years stronger.
–
To stay in the loop with the latest news, interviews and features from the world of toy and game design, sign up to our weekly newsletter here