Why thought, passion, enthusiasm and respect mean so much to the award-winning Pete Kellond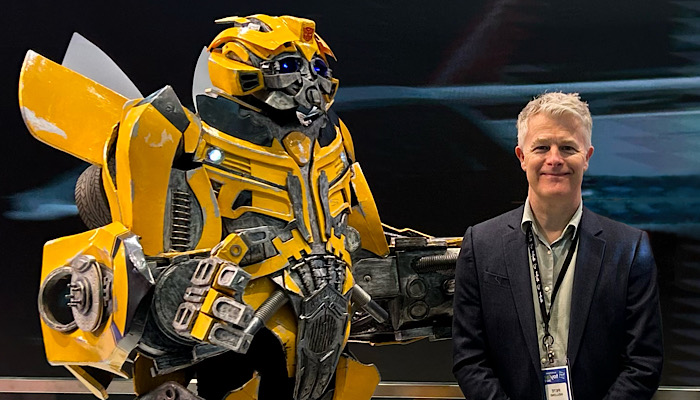 Pete, thanks for joining us. I know this kind of thing isn't your cup of tea so I really appreciate it… Let's start in the obvious place: how did you get into the industry?
I started work as a toy designer and model maker at a supplier of Kenner Parker. When they were acquired by Hasbro, they needed in-house designers – so the rest is history.
Well – you're still going strong; it's technically current affairs! Growing up, then, what were your favourite toys and games?
Action Man, Six Million Dollar Man, Cluedo and Dad's Army – the board game.
There was a board game of Dad's Army? I'll have to look at that. And outside those things, what else might have influenced the way you think about toys?
As a lifelong player of games and toys, I also worked for four or five years in a toy shop on weekends and holidays. Loved it!
Since then, your career includes time with Hasbro, Radica, TOMY, Toy Vision, and now Entertainment One – almost full circle! What parts of the work do you most enjoy?
Yes, and now back to Hasbro so a full circle is correct! What do I enjoy most? I think this one of the most creative industries, especially when combined with entertainment… Where else would you be allowed to consider – I say with seriousness – a chicken limbo, a sponge called Bob or an exploding kitten? Added to that, it's making these wonderful creations a reality and making kids believe in dreams.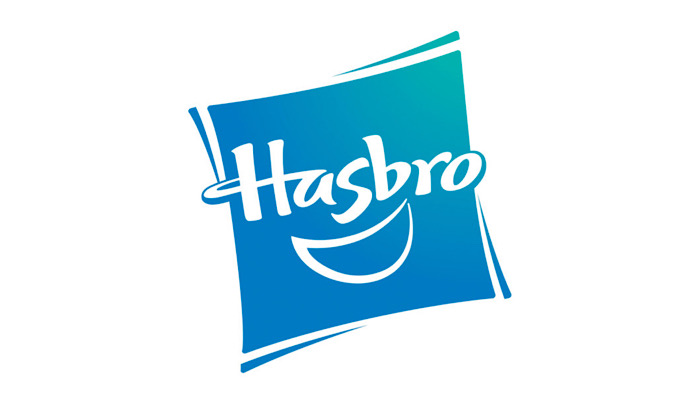 I've heard you described as grounded, quality driven, organised – and a creative genius. Which of those qualities comes most naturally to you? And which needs harder work?!
Well… I've no idea who your source is, but thanks! Whatever I do in this industry is always is done with a lot of thought, passion and enthusiasm. It's the only way… Creativity within a restrictive or demanding situation is what I really enjoy.
Oh! Really?
Yes! Give me a solution now! I love challenges like that and I never take "no" or "can't be done" for an answer.
Fantastic! I can feel the energy as you say that. But let me ask you this, then: How do you stay creative?
I don't know, it's just something that I've never had to turn on or turn off – I'm lucky.
Is there a way, though, to bring out the best in you?
Yes – to be at my best, I need to know the whole picture: needs, objectives, problems and strategies… This focuses my creativity and delivers the best results.
What's keeping you busy at the moment, Pete?
Content and commercial development; making play the focus of the content we produce and carrying that on through with the fantastic toy teams I work with on a daily basis.
The I.D.I.O.T. Award is given out at the somewhat prestigious Inventors Dinner in London every year. In what year did you win yours?
I won it in 2012.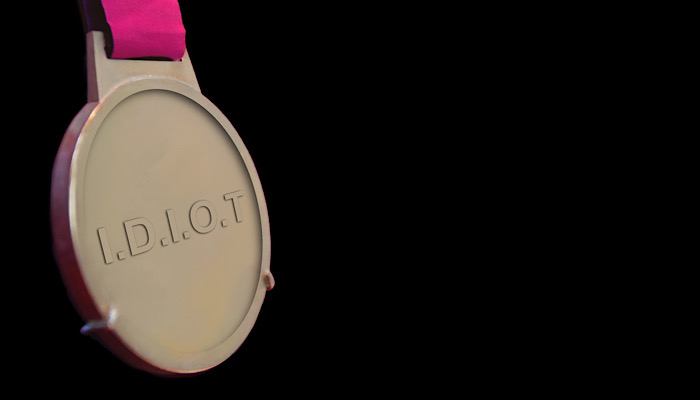 And I understand you were deep in conversation when the build up to that award began… At what point did you realise it was coming to you?
I was in the middle of a conversation! You're right… I was talking with Jonny Henton and Harry Thomson. That's what the Inventors Dinner is all about – catching up with friends. They both indicated that I should pay attention… And then one story resonated and I said "F*ck, that's me!"
Ha! So Jonny and Harry had to focus your attention?
Yes. They both knew!
I like the idea that you might've missed it completely! Do you remember how you felt?
I couldn't really get my head around it – still can't. Up until that point, certainly, the I.D.I.O.T. winners were genuine titans of our industry… People that made a revolution or difference in their time, and whom people admire with genuine affection. That is not me! I felt embarrassed, and still do.
Wow. I wasn't expecting that… You don't think of yourself as 'up there'?
I think that I work hard; I believe in people and I treat all creatives with a huge amount of respect… Especially inventors who dedicate their working lives to our industry for what appears at times to be for the love of it! They certainly have to have thick skin, and a huge amount of patience to succeed. I admire them so much, I really do.
Well… It may not be obvious, Pete, that I do a little homework for these interviews… So I can tell you that the respect, admiration and affection you speak of are mutual. When people discuss why you got the award, their feeling is that you simply earned it through hard work. Out of interest, did you thank anyone on the day?
I did, yes; I thanked David Fear and Roger Ford.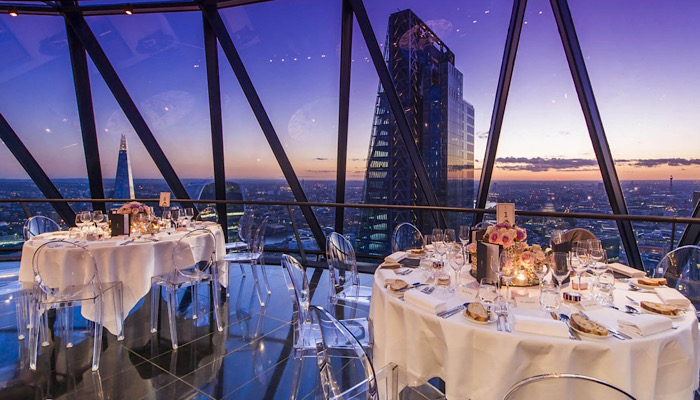 The I.D.I.O.T. Award started out in quite a lighthearted tone… With the 40th anniversary of the Inventors Dinner on the horizon, though, what purpose does it serve, do you think?
The dinner is a place that WE can go – a place of like minds; a place where you can be yourself, enjoy the stories of others and catch up and forget, for a moment, who you work for. It's not a trade dinner, it's an annual dinner party for industry friends that I'm lucky enough to be part of.
Great answer. We need to wrap it up, Pete, but let me ask you this… What's the one question could I have asked you about the I.D.I.O.T. Award that I didn't?
Where do you keep your award?
That's a great question! And what's the answer?
I keep it on my toy shelf, still pride of place – and one of my treasured belongings.
Brilliant. Thank you so much, Pete; I really appreciate your time.
–
To stay in the loop with the latest news, interviews and features from the world of toy and game design, sign up to our weekly newsletter here