Wild & Wolf's first D2C site set to grow Ridley's Games fanbase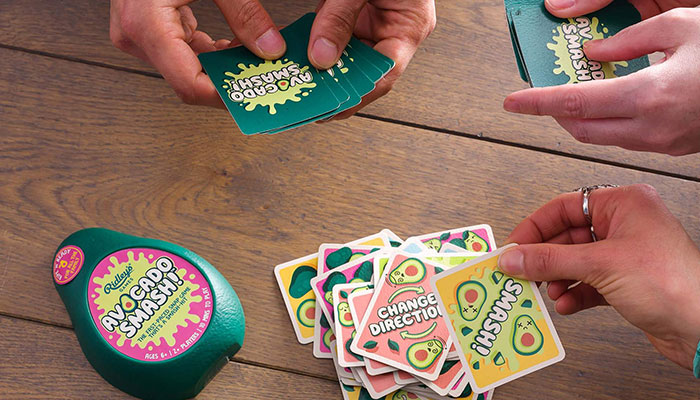 Bath based gifting company Wild & Wolf has launched its first direct-to-consumer (D2C) website.
The platform will help to raise brand awareness across digital channels, both for Wild & Wolf, and for its popular in-house brands such as Gentlemen's Hardware, Ridley's Games, Yes Studio and Petit Collage.
In addition to featuring a selection of products from its in-house brands, the site also offers a number of lines from Wild & Wolf's licensed gifting ranges for Ted Baker and Orla Kiely.
"Earlier this year we spoke with Mojo Nation about our new and exciting creative direction for Ridley's Games, and our aim to establish Ridley's as an evergreen games brand both amongst the toy and games industry and amongst consumers," said Joelle Engolia, senior marketing executive at Wild & Wolf.
"Our new website facilitates a direct route to the end consumer, meaning for the first time, we can fulfil every step of the consumer journey. What's more, we can communicate directly with Ridley's fans, offering them exclusive content to engage in via our blog, via e-blasts and via social media. It's a really exciting time for us and we're looking forward to growing the loyal Ridley's fanbase."
The platform will allow Wild & Wolf to engage directly with consumers for the first time, and gain insights into customer behaviour and needs.
Check out the new site here.