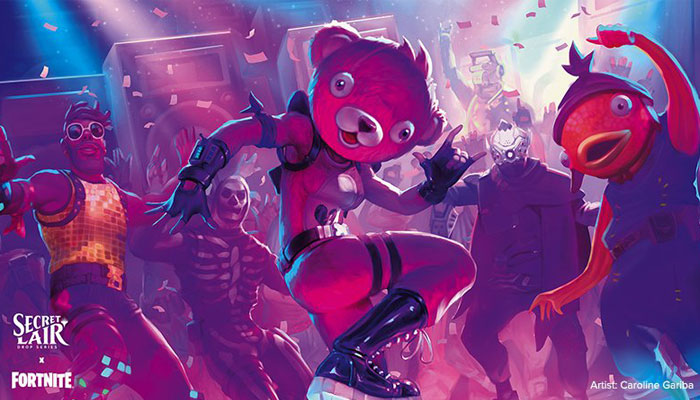 Wizards of the Coast has detailed a slate of Magic: The Gathering products, including crossovers with Fortnite, Street Fighter and The Lord of the Rings.
Magic: The Gathering's Secret Lair Drop Series features ultra-collectible, specially curated cards that are only available for a limited time. Fortnite will be getting two Secret Lair drops featuring in-game locations and characters, while the Street Fighter drop will see characters like Chun-Li get a card featuring the thematically appropriate mechanics.
Elsewhere, The Lord of the Rings is entering the world of Magic: The Gathering through  Universes Beyond, a range that gives fans the chance to play Magic: The Gathering in fictional licensed worlds.
The Lord of the Rings: Tales from Middle-earth will see players can battle for The One Ring with Aragorn, ride with Nazgul, scheme with Saruman, or journey into Mount Doom.
Universes Beyond will also welcome Warhammer 40,000 commander products coming in 2022.
"Magic is the core of our business and the brand has never been bigger," said Chris Cocks, President of Wizards of the Coast.
"From partnerships with pop culture touchstones like Street Fighter, Fortnite and The Lord of the Rings to a Netflix animated series launching next year – there has never been a better time to be a Magic fan."
—
To stay in the loop with the latest news, interviews and features from the world of toy and game design, sign up to our weekly newsletter here