Out of this World: Three Up-and-Comers to Know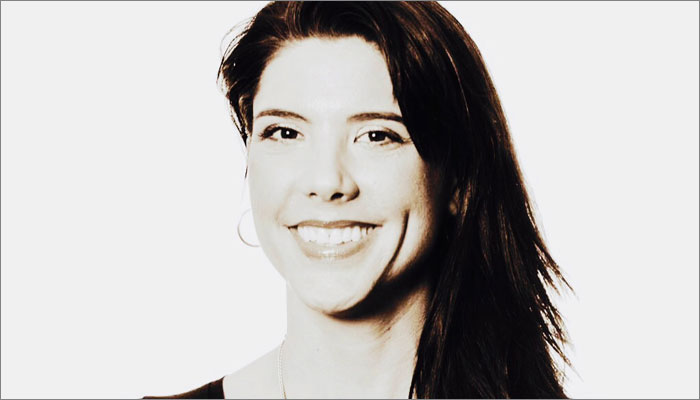 Have you ever imagined what kind of world a connected play inventor might come from?
They aren't from Alderon, Krypton, Cybertron or any other planet of wonder – the latest connected play inventors are from the medical field, they are electrical engineers, hobbyists, artists, scientists, financiers, marketers and more.
These three up-and-coming inventors are bringing new perspectives to the world of toys, games and connected play.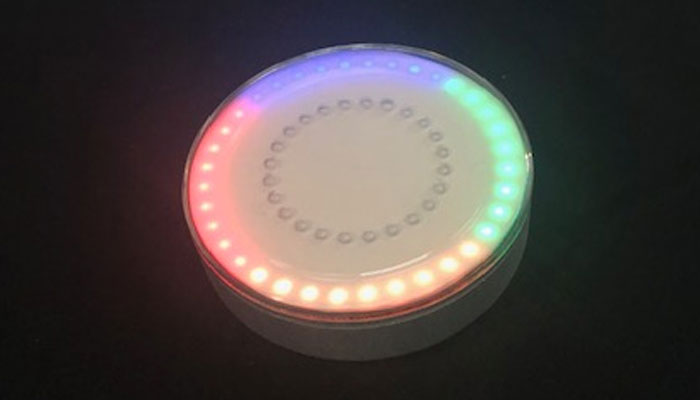 Joe Broms, Broms Technologies, Inventor of Sing-Ring
Joe Broms is an entrepreneur, inventor, consultant, software and hardware developer – he has designed and built many virtual and hands-on products and prototypes.
Joe's experience includes medical, consumer electronics, broadcast/pro-audio, semiconductor and security. Joe's latest invention, and leap into the connected play world is the Sing-Ring, a light up voice experience that can track pitch, recognize melodies and play games.
The Sing-Ring is the first connected play experience that detects tones, notes and simple melodies – it adjusts to the vocal range of the singer, so not only is it fun, it can actually teach your to be a better singer. Sing, hum, whistle or play and instrument and the Sing-Ring will listen, shine light, shine bright and sparkle to your tunes. There are three games; "Repeat After Me,""Finish that Song" or "Sing your Heart out." There are also three play modes, Singing Circle, Sparkle Fun and Bedtime Lullaby. The Sing-Ring is simple and will have you singing and smiling with pure joy.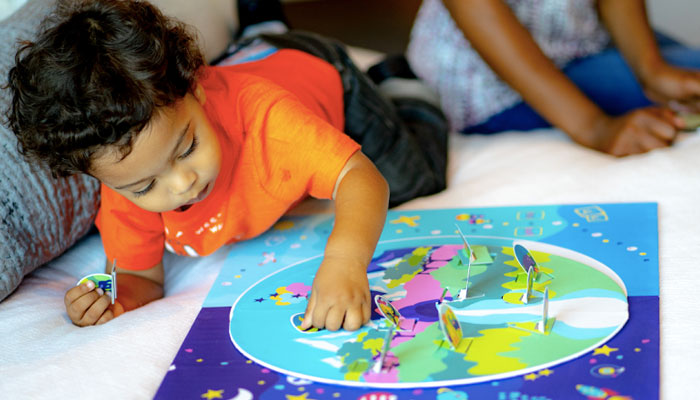 Dr. Kate Stone, Novalia, Chief Inventor of The Creative Touch Studio 
Creative scientist Dr. Kate Stone often takes the TED stage sharing ideas, observations and solutions on interactive electronics.
Kate is the founder of Novalia, a start-up that specialises in touch and sound technologies. Novalia has created touch and sound marketing brand experiences for Audi, McDonald's Disney and more. Most recently, Novalia graduated from the 2018 Alexa Accelerator Class where they created their first kids and family product The Creative Touch Studio, an immersive playscape that enhances children's imagination through the power of sound.
Parents can customise environments with Novalia's PlayShapes, select sounds and then watch as children bring their magical worlds to life with a guided play and educational content provided through smart speakers. The Creative Touch Studio is transforming kids and family gaming through touch and sound and is due to Launch in 2019.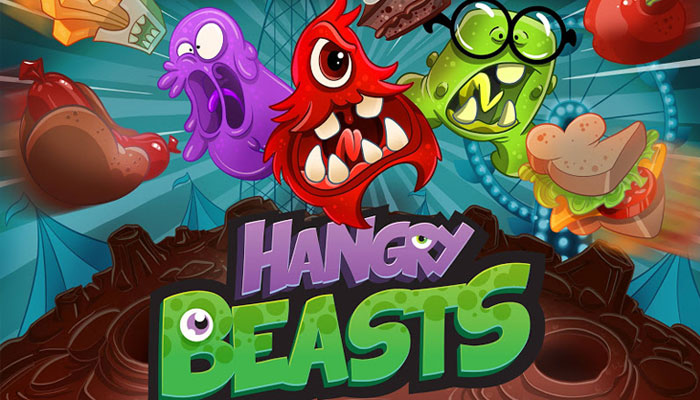 Noble DraKoln Co-Founder, CEO Managing Partner of WarePlai
Noble DraKoln started his career as a futures/commodities broker, authored best-selling books, served as a consultant, investor and director with multiple start-ups.
Most recently Noble launched WarePlai LLC, "The Smart Clothing Experience". WarePlai develops "story first" experiences that integrate clothing, toys, and physical locations with the virtual world, transforming them into a shared mixed reality experience.
WarePlai's properties include; Reign of Cthulhu, Realms of Zorro, DraftCard and Hangry Beasts! Earth's First Augmented Reality Food Fight, their latest product on Kickstarter. Hangry Beasts is an augmented reality mobile game for 2-4 players in a massive food fight with loads of fun and no mess to clean up. Reign of Cthulhu and Hangry Beasts are due to launch in 2019.
The connected play industry is on track to be an $18 Billion business in the next five years. With those kinds of numbers and with more access to technology, incubators, accelerators, and global collaborators there are more people beyond the classically trained toy and game designers creating connected experiences that inspire innovation and play in new ways.
You don't have to go to Ego, Vulcan or Htrae to meet innovators from a different world, events such as Mojo Nations Play Creators Festival, ChiTAG, CES, SXSW Gaming, Game XP and the various Toy Fairs around the world continue to bring together more ways for more creators to see and be seen by global partners and collaborators.
Reach out to these inventors and find out how they are bringing new perspective and creating connected experiences packed with magical delight.
If you are an inventor, check out the CF@TF pitch competition at US Toy Fair, or if  you want to know more about the connected play landscape, emerging technology trends, strategic partnerships or creating connected experiences email val@collabsco.com.
Val Vacante is the Founder, Managing Partner of Collabsco, a strategy and innovation firm based in Austin, Texas. Val has pioneered​ ​digital​ ​products​ ​and​ ​integrated​ ​marketing experiences​ ​across​ ​digital​ ​platforms,​ ​connected​ ​communities,​ ​IoT and extended reality experiences for Fortune 100 brands and up-and-coming startups. You can likely find her at arcades, museums, tech incubators and almost anywhere creators are designing the future.