Worlds Apart rebrands as Moose Toys Ltd UK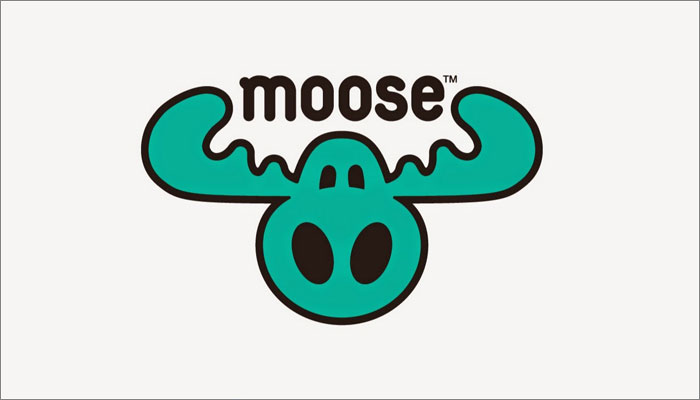 After the successful acquisition of Worlds Apart by Australian toy company Moose Toys, the former will now be known as Moose Toys Ltd UK.
"It's been an incredibly smooth and positive marriage of two business cultures and values, already surpassing our initial ambitions," said Neil Shinner, CEO for the UK.
"There's more synergies than we initially anticipated, which means we can get on with investing further in developing our UK business through our new structure and maximising the global efficiencies. The pipeline of new brands and products destined for the UK for 2020 is significant and already we are preparing to maximise the local impact.
"I'm delighted to announce that we will be at the UK Toy fair in January next year to highlight our Autumn 2020 product launch plans with our retail partners."