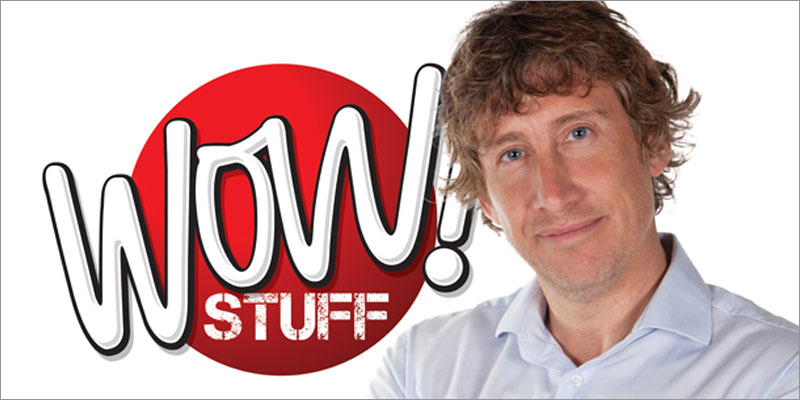 Since launching back in 2006, Wow! Stuff has gone on to bring a raft of innovative lines to the toys and gifts space.

From initial product lines such as the Arse/Face Towel, Dave the Funky Shoulder Monkey and Air Swimmers, Wow! Stuff has evolved and grown its portfolio over the years, and its current line-up boasts hit tech toy brands like Real FX Racing and TX Juice, right the way through to successful licensed lines for the likes of The Science Museum, Natural History Museum and recent big screen heavy hitters like Despicable Me 3 and the upcoming Star Wars: The Last Jedi.
Not only has the firm launched great product, but it has often had to fight hard to protect its IP, and last year saw the firm secure a double victory in the Court of Appeal and Intellectual Property Enterprise Court against Gift House International and discount retailer B&M Retail for infringements against Wow! Stuff's Air Swimmers line.
We caught up with Wow! Stuff CEO Richard North to talk about innovation, inventors and the state of creativity in the toy space.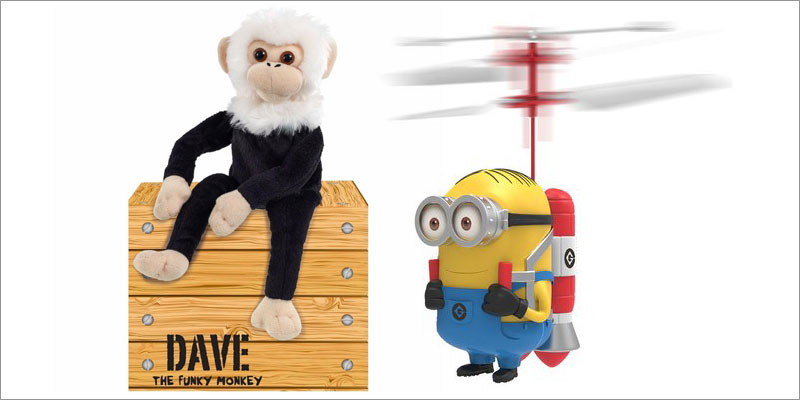 How would you sum up Wow! Stuff's approach to design?
We love innovating and creating 'wow' in our products is our mission. Our bestsellers are always those products that you look back on and can say 'yes that's a wow'. Equally, those products that don't move the sales needle clearly went through the process and escaped the new checks. Hindsight is very accurate.
How has your design process changed from the likes of the Arse/Face Towel and Dave the Funky Monkey to today?
We sold over three million of the Arse/Face towels and it still sells to this day. The only big change since then is the process that has made us more disciplined and aligns us with our strategy of creating wow factor products in tier one licensed brands that are brought to life with our fast action in-store videos and demonstration artists. This is summed up with our positioning statement: 'Great brands brought to life'.
So, with a defined strategy, we then have a discipline which guides NPD (New Product Development). This covers a process of asking who is our target consumer, what is the product category, where's the wow factor, will it come to life in video and finally, will the pricing structure work. Many fall away on the final costings check which is very sad but great products can go nowhere if the price is wrong.
Do you collaborate with freelancers or is most of the design done in house?
We love to work with inventors. Our best products often come from the inventor community The item has to fit into our brands and meets the criteria but yes we invite products to be submitted if they meet the process I've highlighted. Our core areas in toys and gifts are boys 7-12, and teens (we are less focused on girls' toys).
You guys have experience of battling against counterfeiters. What would you say to designers who face similar fights?
Get a good IP lawyer. It certainly has been frustrating and even though we have won our cases it still cost us a huge amount of money and time. On the plus side at least counterfeiters know we always fight for our rights.
How do assess the current state of creativity in the toy industry?
It's alive and kicking but I'd like to see more use of technology in toys, not necessarily high tech but creative use of simple tech. And I want to see more young people coming into product development.
Save
Save
Save