Wow! Stuff's Richard North on the design process behind the firm's new Wizarding World line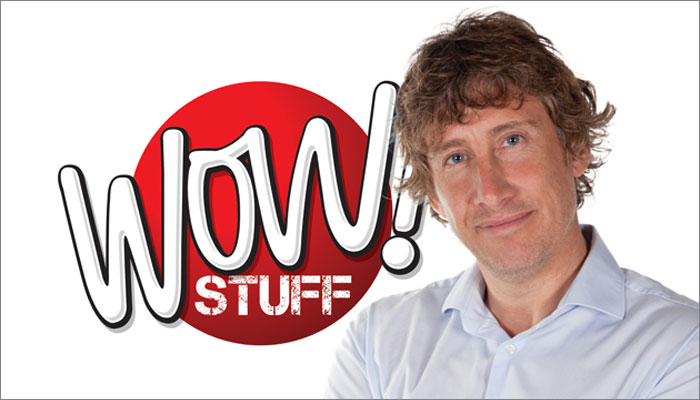 As Wow! Stuff's new line of Wizarding World products hits shelves, we caught up with CEO Richard North to find out more about the design process behind them, and why Warner Bros is a great partner to work with.
What made Wow! Stuff a perfect fit for the Harry Potter brand?
WOW! Stuff has always had a strength for innovation in toys and gifts for older age groups, millennials and upwards. The popularity of pop-culture gifts and gadgets amongst older fans of licensed brands is on the up, so the creation of 'toys' for this demographic and the Harry Potter brand has been a natural product direction for our business in recent years.
Our New Product Development (NPD) team has increased with more 'super geeks' (largely scientists from all walks of life) and so we set them to work. They've created some really remarkable lines and many more to come. Our passion to really bring the Harry Potter and Fantastic Beasts and Where to Find Them brands to life through amazing toys and gifts has proven irresistible during the development stage.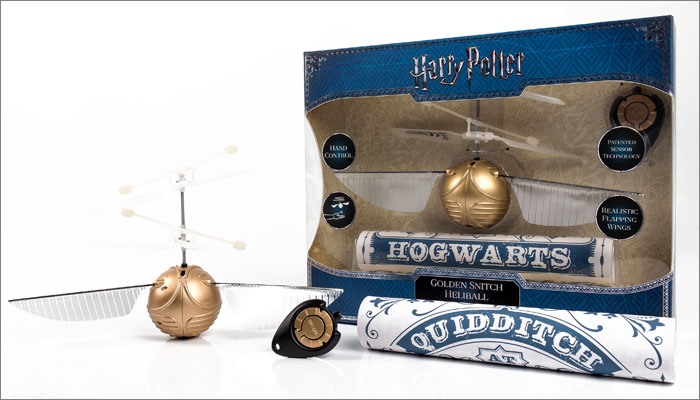 Can you talk us through the development process behind the new range? With so much potential, how did you choose which aspects of the Wizarding World to bring to life?
At WOW! Stuff we love innovation and also technology, be it complex or simple. So, when our NPD team was presented with the opportunity to work on the Wizarding World brands it presented a world of possibilities.
Innovation is what we do, and we are driven to create products that will make consumers say 'WOW!'. For this reason, it was important to us that we created products that stayed true to the films and books, and really brought the Harry Potter and Fantastic Beasts brands to life. We are confident that the range we have created has the WOW! factor and we can't wait to unveil our latest developments as we build on the range.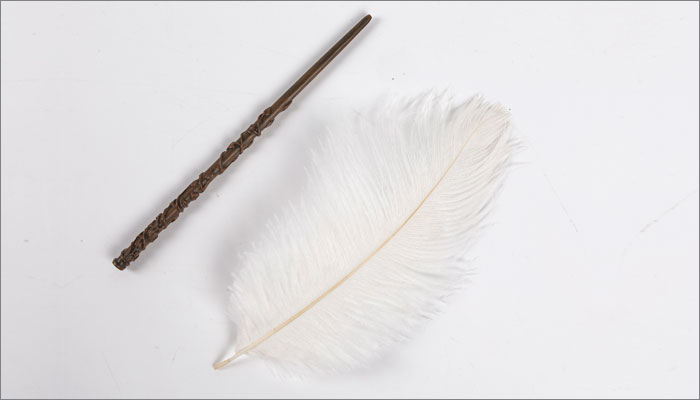 Do you think the world of licensed toys is in a good place creatively?
There's nothing more demoralising than making a commitment to a licensor and then finding out they've licensed a similar product or given you unrealistic MGs, making your second year tough. It undermines trust and stops licensees committing with all their heart, which impacts creativity. I appreciate that brands have targets to hit but I wish that licensors would categorize their partners into skill sets to avoid these situations.
WOW! Stuff prefer to work with fewer licensors but wholly commit to innovation and creativity in product development and in-store activity to ensure the best results for everyone involved. For this reason, it is fantastic working with a partner like Warner Bros. who just 'get it'. It is these partnerships that really make magic – no pun intended!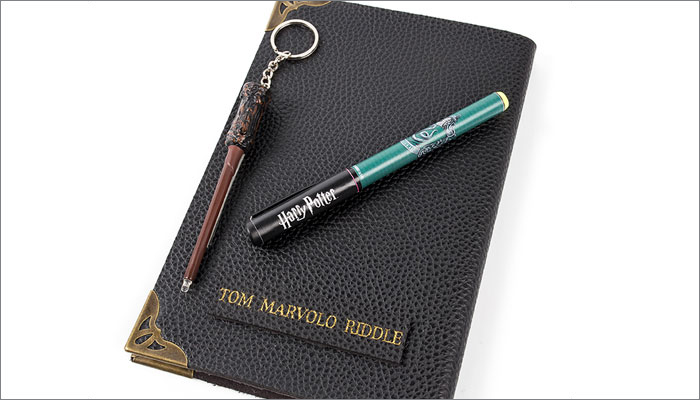 How would you sum up WOW! Stuff's approach to design?
I think I'd have to repeat a comment I made earlier. We get excited and passionate about innovation and having consumers react with the word 'WOW!' when they see one of our products in action.
Our company strapline, 'Great Brands Brought to Life!', sums this up perfectly. Licensed products like a branded mug, t-shirt or sticker set have their place but we live to create those consumer 'WOW!' moments.