Wynne-Jones IP invites inventor community to take part in Code of Conduct survey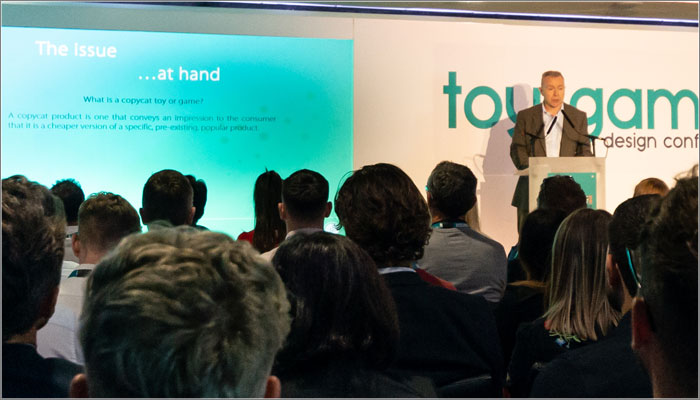 Wynne-Jones IP is inviting the global inventor community to take part in a survey that will help shape the Code of Conduct; an initiative aimed at curbing copycat product in the industry.
At last year's Play Creators Festival, Wynne-Jones IP stated its intention to assemble a committee – encompassing inventors, product acquisition execs, retail buyers and trade press – who would collectively draft a Code of Conduct aimed at stopping legal copycat product from making it to shelves.
The IP firm is now reaching out to inventors to take part in a survey, ahead of an initial virtual meeting with interested parties to discuss what should be in the Code of Conduct.
"The Code of Conduct aims to deliver a fairer process and resolution for all when it comes to the sensitive issue of copycat toys and games," said Victor Caddy, Director and Attorney for Trade marks & Designs at Wynne-Jones IP.
"We are delighted it has been so warmly received and excited to announce that we are now in a position to take it to the next stage. We have assembled a number of industry executives across all sectors to help us shape the defined objectives and deliverables, and to create early drafts of content.  If you are a toy industry executive, this is "your" Code and we'd love for your voice to be heard. We also welcome active committee members from all tiers of the industry."
If you would like to take part in this initial survey and play an active role in shaping the Code of Conduct, email kirsty.barr@wynne-jones.com.
—-
To stay in the loop with the latest news, interviews and features from the world of toy and game design, sign up to our weekly newsletter here