Zuru wins patent infringement case against Telebrands' Bunch O Balloons knock-offs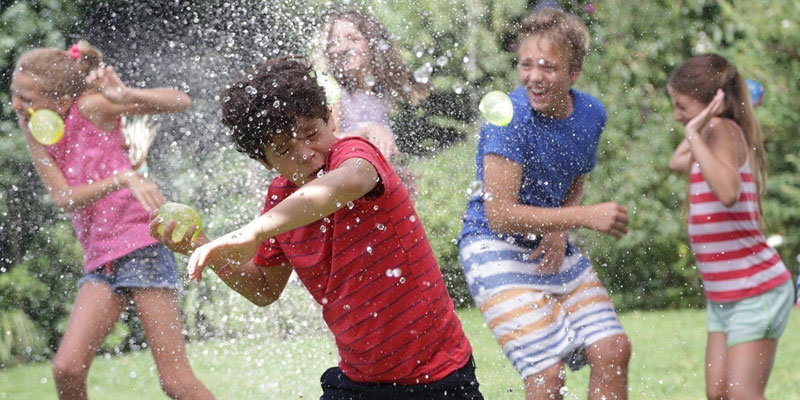 Zuru has prevailed in its patent infringement action in the United States District Court for the Eastern District of Texas against Telebrands and subsidiary Bulbhead.com LLC.
A jury verdict in favour of plaintiffs Zuru Ltd. and Tinnus Enterprises Inc. found that Telebrands Battle Balloon product line, including Balloon Bonanza HD and Battle Balloon Color Burst, willfully infringed US patents 9,315,282 and 9,242,749 covering Zuru's Bunch O Balloons, awarding lost profits and reasonable royalty damages in the amount of $12,250,000.
Zuru has obtained three previous preliminary injunctions against Telebrands to bar US sales of its 'Battle Balloons', 'Balloon Bonanza' and 'Easy Einsteins' products. Zuru has two additional cases against Telebrands, one involving the "Balloon Bonanza" and "Easy Einsteins" products.
"Zuru works diligently to bring innovation to market and to stand by its inventors," said Anna Mowbray, Zuru's chief operating officer.
"We are committed to continuously fighting what I believe are knock-off companies like Telebrands who try to undercut inventors and claim innovations as their own. We are confident that the US legal system will help us continue to send this message. Moreover, we are looking forward to an award of enhanced damages for a multiple on the $12,250,000 based on the finding of Telebrands willful misconduct."
Zuru has seen international success since the launch of the original Bunch O Balloons product, shipping more than 2.3 billion individual balloons last year worldwide and winning the 2017 Outdoor Toy of the Year in the US, the 2016 Australian Toy of The Year and the 2016 Nuremburg Toy Award.