Zuru's Adam Woods on disruption, creativity and booty-shaking llamas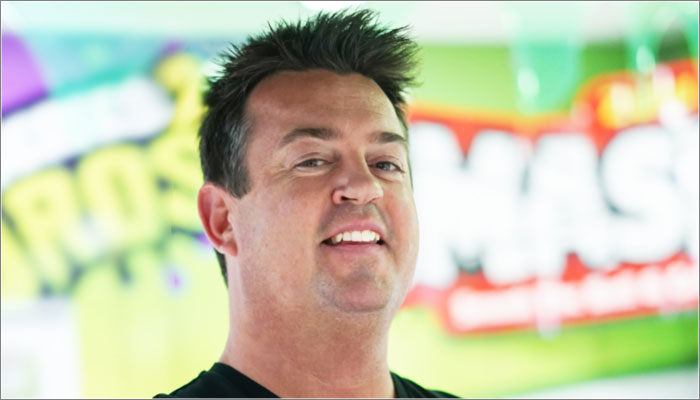 One of the most talked about toys at last week's London Toy Fair came in the form of a booty-shaking llama named Boppi.
One of the first launches from Zuru's new Pets Alive brand, Boppi dances to music, swings its neck in time to tunes and, of course, twerks up a storm.
We caught up with Zuru's creative director, Adam Woods, to discuss the origins of Boppi, as well as delve into the firm's 'bold and disruptive' creative culture.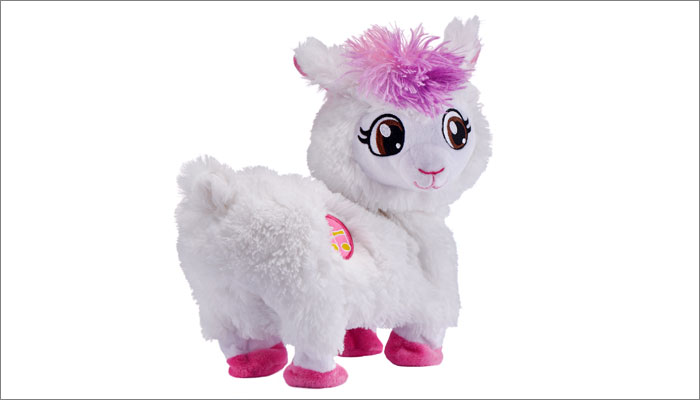 What's your history in the world of toys?
I'm very fortunate to make a great living, doing what I love.
After an extensive tenure as creative director at Moose Toys for 12 and a half years – where I worked closely with Jacqui Tobias to build brands such as Beados, The Trash Pack and Shopkins – I then joined Zuru 2 and half years ago to head up the Creative Department in HK and Shenzhen and work side by side with Mat Mowbray, an engineering genius.
How would you sum up the creative culture at Zuru?
Disruptive and bold.
We're not just focussed on trying to blindly hope for the next hit. Our creative and ROI is far more strategic than that.
There's a great blend of innovative trend lines like Rainbocorns, Bunch O Balloons and Fidget Cube – and long term evergreen brands like X Shot, Robo Alive, Pets Alive, Max and Metal Machines.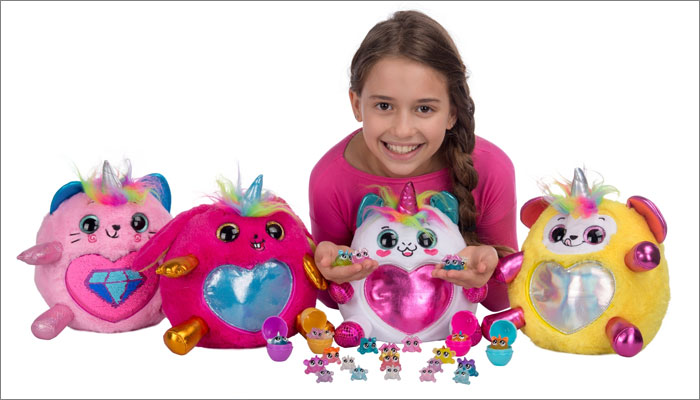 It's this unique portfolio that challenges our team creatively and compels us to conceive products that are both imaginative and ones that shake up stodgy categories.
There's method behind the toy madness. We definitely have fun, making fun. However there's a constant respect to deliver quality product and value to the retailer and consumer.
The wonderfully named Boppi, the Booty Shakin Llama was a big hit at London Toy Fair. Where did this idea for a twerking Llama come from? And why do you think it's caught the attention at Toy Fair?
We were able to identify the Llama trend early. So instead of just making another talking pet that you've seen a million times before, we took the opportunity to add something different. A shaking booty! That's why it's been noticed.
It took many meetings where I was literally shaking my bottom in front of slightly disturbed colleagues in boardrooms to get the creative right. Our engineering and PD team is world class and the movement they have achieved creates that emotional connection that all good electronic toys evoke.
We were a little unsure about how buyers would react to Boppi's bouncing booty. BUTT (pun intended) the reception has been astonishing and we are supremely confident kids and parents will relate to the humor. The world needs a laugh or two right now.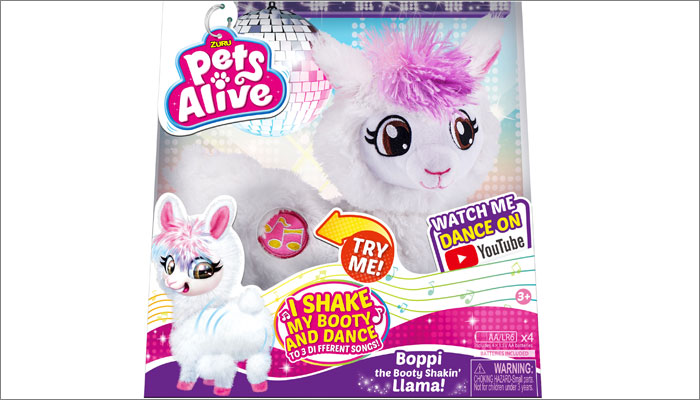 Boppi is one of the first in the new Pets Alive brand – what can we expect from the brand and what will it bring to the pet toy sector?
Without giving too much away, Boppi has subsequently encouraged us to keep exploring uncharted territory with on trend, electronic pets that have irreverent features.
Pets Alive also offers the aforementioned value we strive for, so the range will also include proven sellers such as puppies and kittens with a touch of our unique humour.
Have you got any tips for fuelling creativity?
Travel a lot; always explore things you aren't inherently interested in. And most of all – listen. Listening means you are learning and thinking. Thinking leads to creation. It's a great way to discover amazing stories, which you can then shape into great ideas.