BOTI's President and CEO, Nico Blauw, on why only YOU know the best way to pitch to him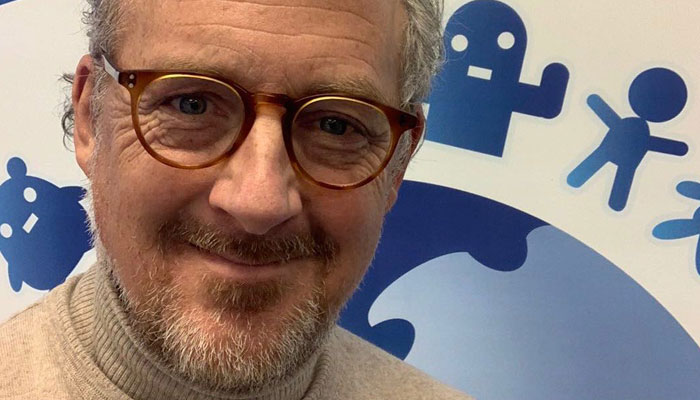 Nico – thanks for joining us! You've already done a Mojo Nation interview with the lovely Billy Langsworthy – so people can see some of your thoughts here. That being the case, I thought we'd dig deeper into some things… First, though, what were some of your most interesting releases this year?
Battle Cubes, under the Marvel license was definitely our most interesting release this year. It's doing so well that, later this year, we'll be launching the brand under the National Hockey League license; the NHL. Then – in 2023 – with Transformers and The Mutant Ninja Turtles.
Oh, wow! Great brands for that product. Fantastic. And last year, Stuff-a-Loons – by BOTI and Seven Towns – picked up a Mojo Nation Play Creators Award, for Toy Designer of the Year. How's it doing?!
The line continues to do well, but it is market specific. Stuffed balloons are trending, but mostly in the English speaking part of the world.
Is that right? It's very territory specific?
Yes – the English speaking part of the world is where Stuff-A-Loons continues to sell well.
If I understand rightly, that idea wasn't originally about stuffing balloons. I won't ask what it was, but tell me… How often do you start working on a concept and then take it in a different direction?
It happens all the time! Very rarely does a concept remain in its original form once we take it through our internal design process, review it with sales and marketing, and run the focus group tests.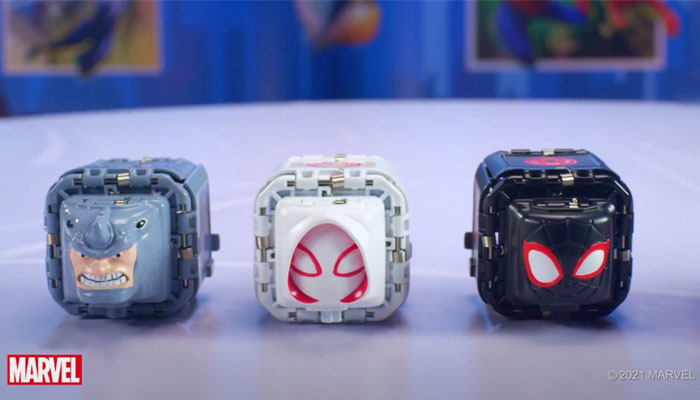 In fact, I'd say Battle Cubes is the recent exception. But then again, that concept is unique and well designed… It didn't need a 'make-over'; it was all about engineering and producing at the right price. That was by far the biggest challenge! But together with our partners from Toyzone and Fuse I think we managed it pretty well.
I think you're being modest! I think you managed it exceptionally well… Very clever, very toyetic and a very keen price.
Thank you! And to your question – next year, we'll be launching a few fantastic new products that have totally changed from the first sketch. In fact, it's great to look back and see how we started and where we ended.
Interesting. Alright! Throughout your last piece, you used words that pertain to values… Honesty. Openness. Fairness. What other values are important to you and BOTI?
I believe we have to say it as it is. Often, there's no time for diplomacy and politics. We're in the business of fast-moving consumer goods. Good is good, bad is bad.
Bold answer. So when inventors pitch to you, Nico, what do you like to see?
Obviously, we want to see innovation and original concept, but most of all we want see to the heart and passion of the inventor coming back to us.
And is there a structure that you prefer?
Is there a specific structure I prefer? No! Inventors are creative people – structure's the last thing I demand from them, if you understand what I mean.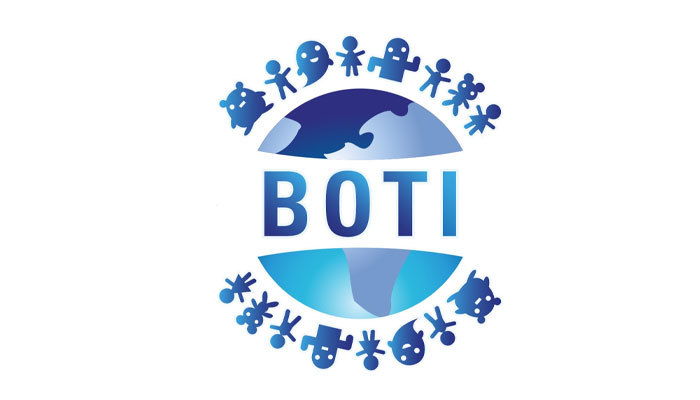 I do! Conversely, then, what are you not keen on in terms of an attitude or approach? What's the kiss of death in inventor pitch?
We want to see the efforts of the inventor coming back in the concept. I don't want to see 'drawings'. It happens that some inventors show us a piece of paper showing a drawn concept and then dare ask a minimum guarantee and 5%. That's a big no for us.
Perfect answer. Crystal clear! And after people have shown you their ideas, what happens? What's the internal process at BOTI?
Assuming we like the idea, we bring it to our 'new business' team, this is a small group of experts representing various commercial departments within the company. If the team feels this is a must have opportunity, then we go back to the inventory and try to negotiate a deal.
One thing that comes across when you speak is how hard you work with and for inventors. Here's a question… Why bother?! Why not just use an agent? Or an external inventor relations specialist?
Maybe one day, we will hire an external inventory once we have grown to a level that requires an expert. For now, I am having too much fun dealing directly with them, even though my time is getting increasingly limited.
What's the most interesting thing on your desk?
Our next big product!
Of course it is! Nico, thank you so much for joining us. Much appreciated.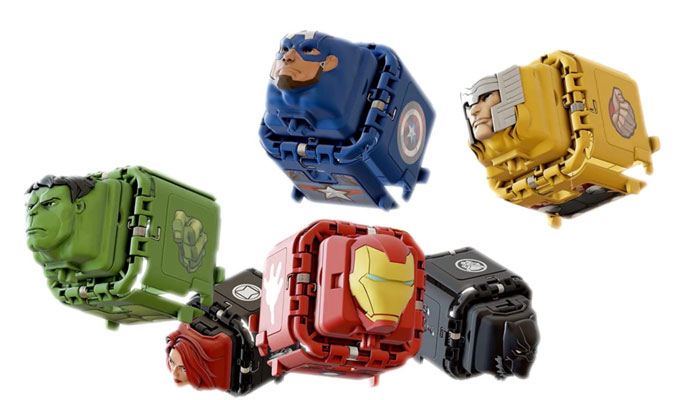 –
To stay in the loop with the latest news, interviews and features from the world of toy and game design, sign up to our weekly newsletter here