GALLERY: Check out the snaps from Mojo Nation and The Toy Association's Summer Party
Posted on

3rd June 2019
By

Billy Langsworthy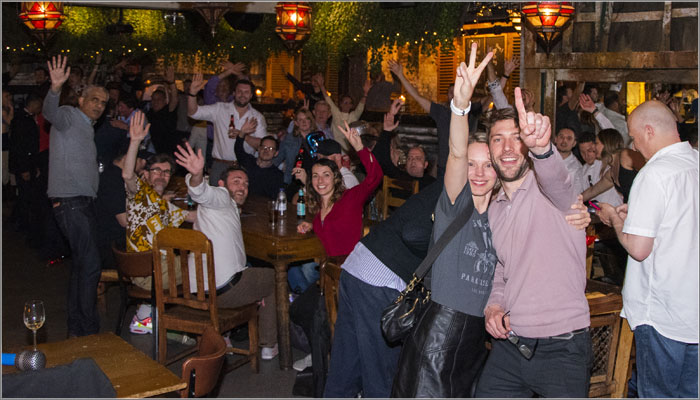 Celebrating the opening night of DISTOY, Mojo Nation and The Toy Association hosted a summer party that saw the toy and game community gather for a night of drinks, networking and quizzing!
After the music quiz, hosted by the team at Sounds Familiar, prizes were dished out for 1st, 2nd, 3rd places, with the Toy World team emerging top of the tree for the second year running.
At the other end of the scale, a team from Coiledspring Games came rock bottom, taking away a consolation Pot Noodle for their troubles.
To check out the photos from the night, click here